COME PLAY JUDY MURRAY CLINIC
Posted 31st May
The Judy Murray clinic is the first of a series of events celebrating the 50th anniversary of our tennis world governing Body, The WTA. The WTA and Morgan Stanley have collaborated to ensure that our celebration will affect thousands of children through tennis, in the London area. It all started at Westminster University, who provided their venue free of charge for the Judy Murray Come Play clinic. The Elena Baltacha Foundation worked very closely with another charity called Access Sport, to ensure that as many teachers, coachers, volunteers, and young players could benefit from Judy's expert coaching. The invitations went out across the London schools and tennis clubs, and as expected, we were inundated with responses. This meant we were at capacity in terms of attendees, which in turn, means that the affect of Judy's clinic would be very powerful.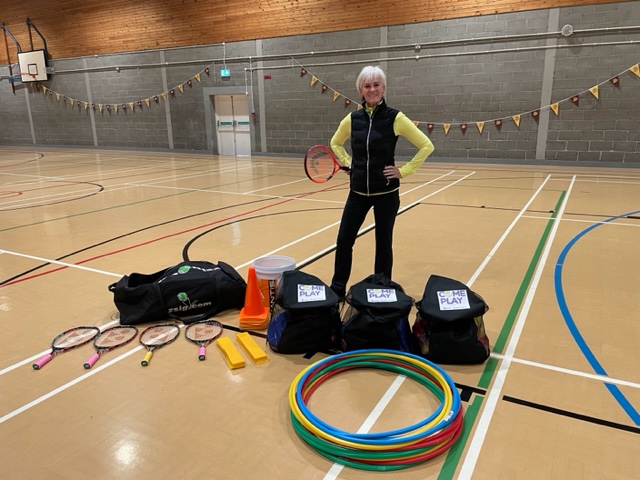 Judy was instrumental in designing the content of the kit bags, the items were inspired by the games and drills she used to develop the foundation skills of her son's, Andy, and Jamie. The Come Play kit bag contents, ensures that any one can take the first steps of tennis. Using the items in the kit bags, Judy delivers skills and drills that develop the fundamental eye, hand and physical skills that will eventually support the development phases of tennis.
She delivers all the skills and drills in such a fun and dynamic fashion, ensuring that anyone can be involved, this means that more children can be introduced into tennis, through the coaches, teachers and volunteers who adopt the Come Play bags, and Judy's methods and principles of delivery.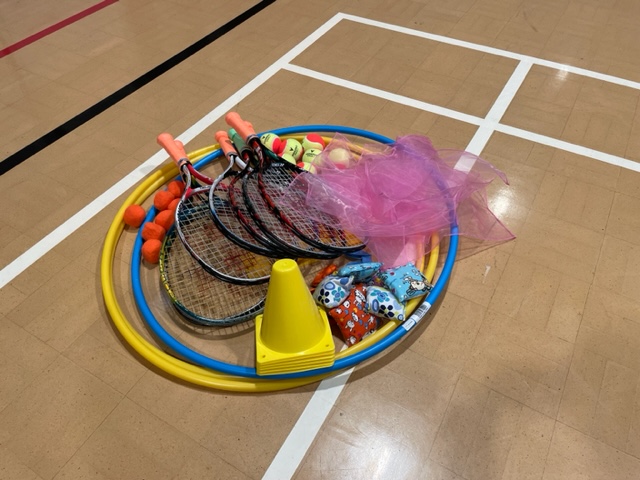 Judy presents all over the world, she has a unique and dynamic style of delivery, regardless of whether you are a qualified tennis coach, or a volunteer that has never picked up a racket, you'll be completely engaged in her delivery. Judy has attracted a large group of female coaches to this programme through the systems that she has created, her focus is to ensure that more women are attracted to the work force that is needed to grow the game in Scotland and across Great Britain, and the other country's she visits to present.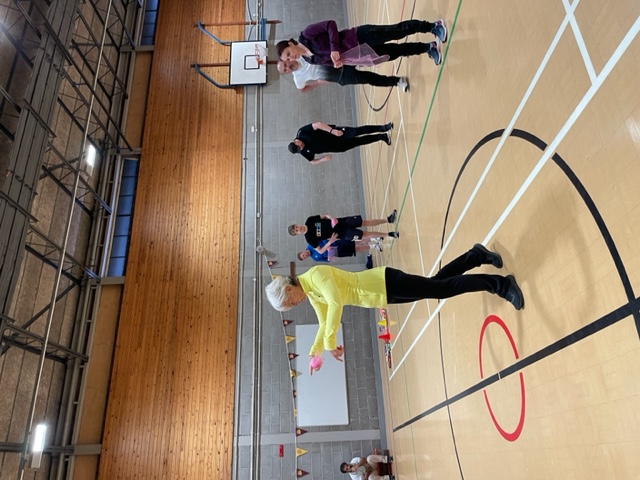 Some young girls were also invited to attend, it was really satisfying to see all the girls that attended this clinic with Judy, enjoying themselves, having fun, and being totally stimulated by the drills, some of which were really challenging. We had several mothers also attending, and joining in with their daughters, this created an amazing atmosphere.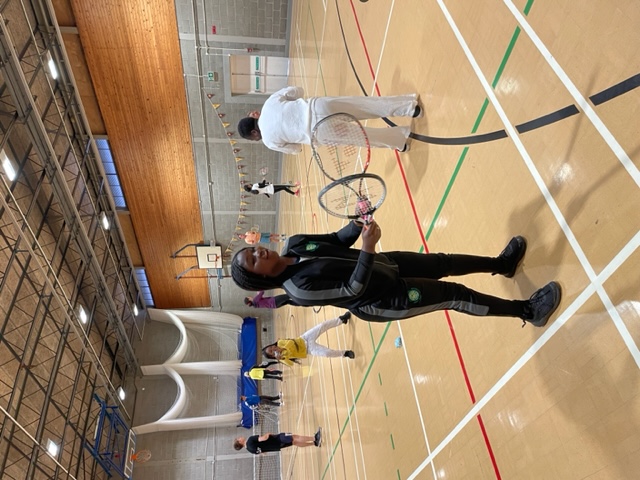 The girls that attended covered a wide age group, they started with the basic drills, not involving the rackets, items such as silk scarfs that can be used for so many eye, hand coordination, and balance and movement drills. This then moved onto drills where the rackets were employed, it was obvious that the girls were enjoying the stages of progression, and of course mums as well!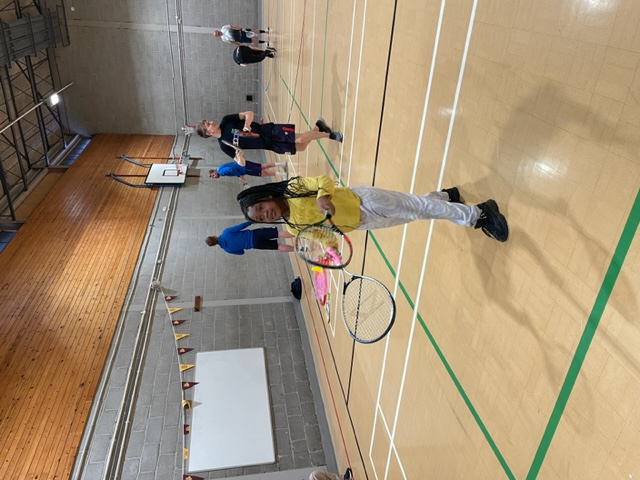 We also had several qualified tennis coaches and teachers attending, it was clear to see how much respect they had for Judy, taking on board the new drills that she was presenting. Its really important coaches and teachers continue to build their portfolio of delivery, they were learning lots of new techniques, these could all be taken back to their schools and tennis clubs and ultimately used to engage the players and pupils.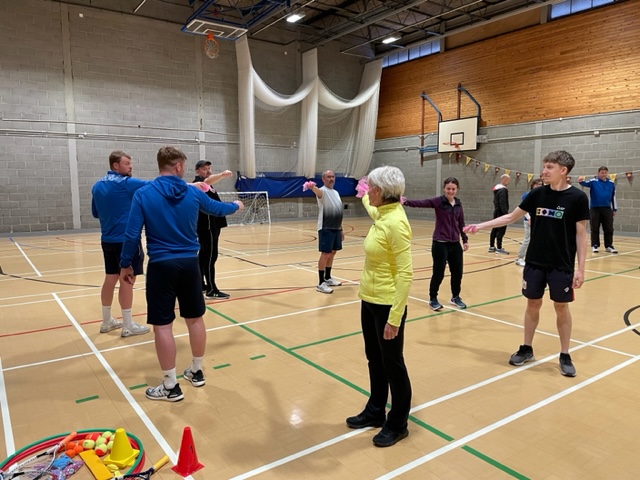 The session ended with a question and answer session with Judy, who spent time chatting to all the attendees, even though she had a very long journey to Manchester straight after. It was wonderful to finish the clinic with a great group photo, the clinic was a total success, all would leave with great memories of their day with Judy Murray.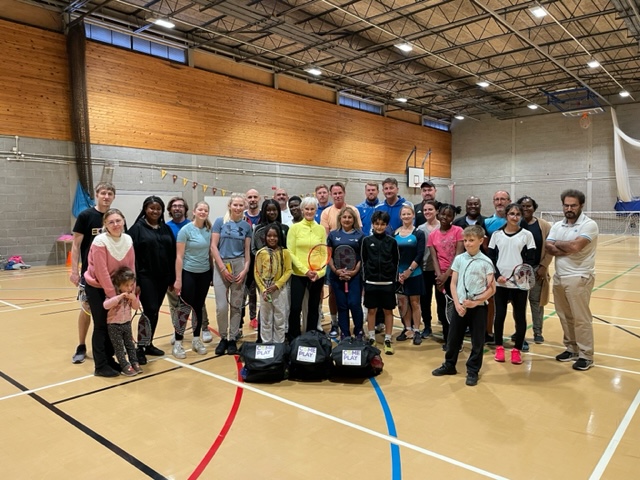 By Nino Severino

by Wendy Henderson