Road Show - Britannia Primary School
Posted 22 Oct 2022
The Elena Baltacha Foundation has enjoyed a very special and long relationship with Britannia School, Elena visited the school on numerous occasions with her husband and EBF Chairman Nino Severino. They both always admired the passion the teachers and the pupils have for the world of sport.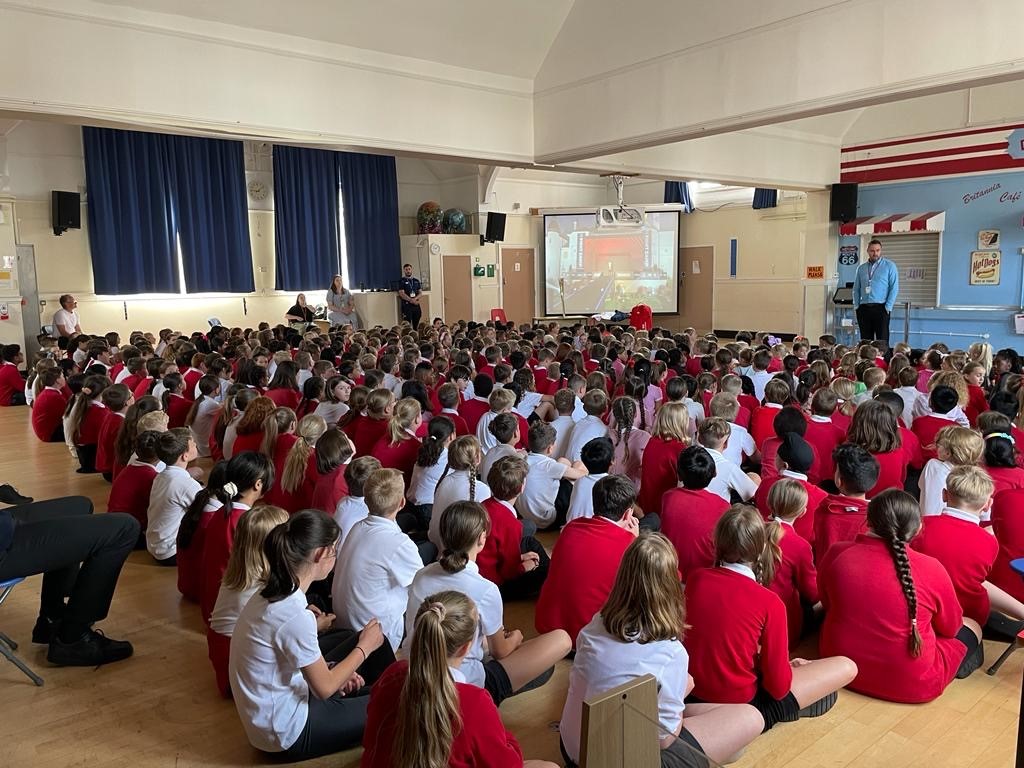 Greg Williamson, from the school, has built a very close relationship with Nino over the last 12 years, working very closely with him and the Elena Baltacha Foundation to ensure that the pupils have as much opportunity as possible to play our wonderful game of tennis.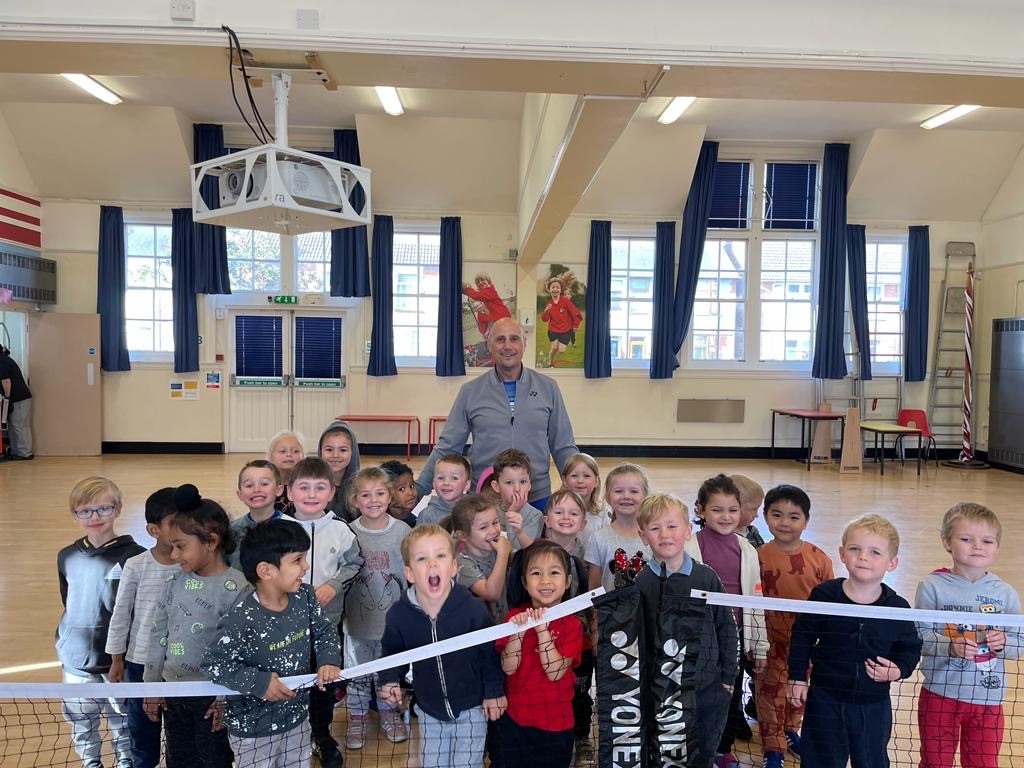 On our most recent visit, The Elena Baltacha Foundation team arrived at the school before the first lessons. As always, the team were very excited to introduce tennis to more pupils, demonstrating what a wonderful game it is, and how much enjoyment all children can experience from it.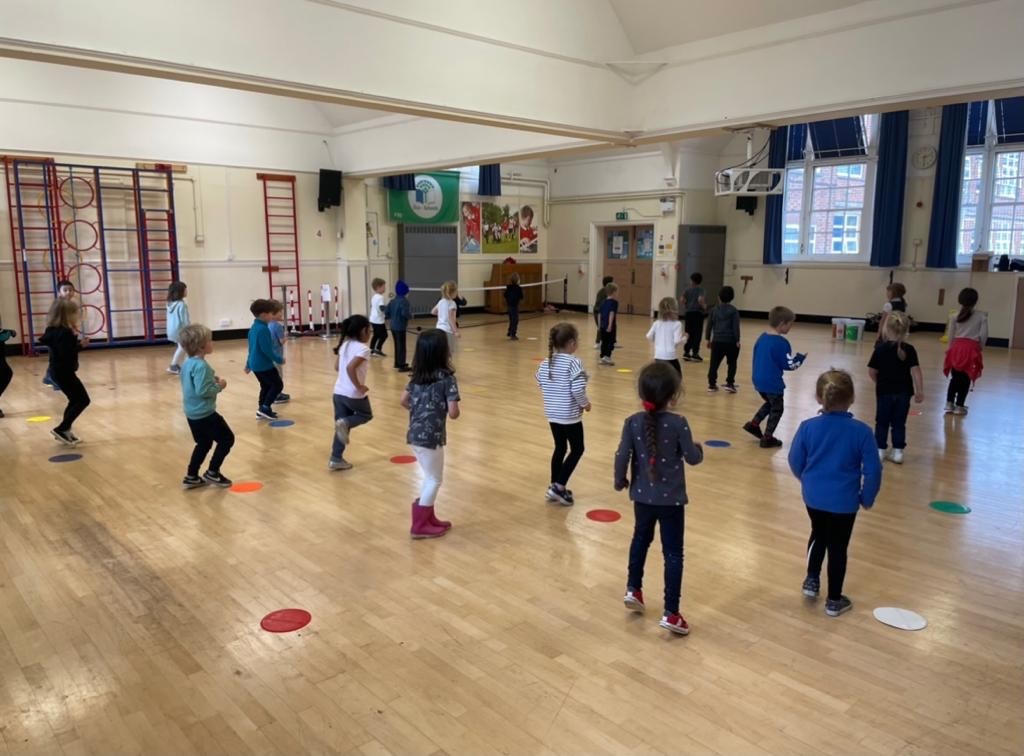 Greg who has been at the forefront of building this very special relationship has ensured that the foundation team have been able to gain access to the school as often as possible over the time he and Nino have known each other.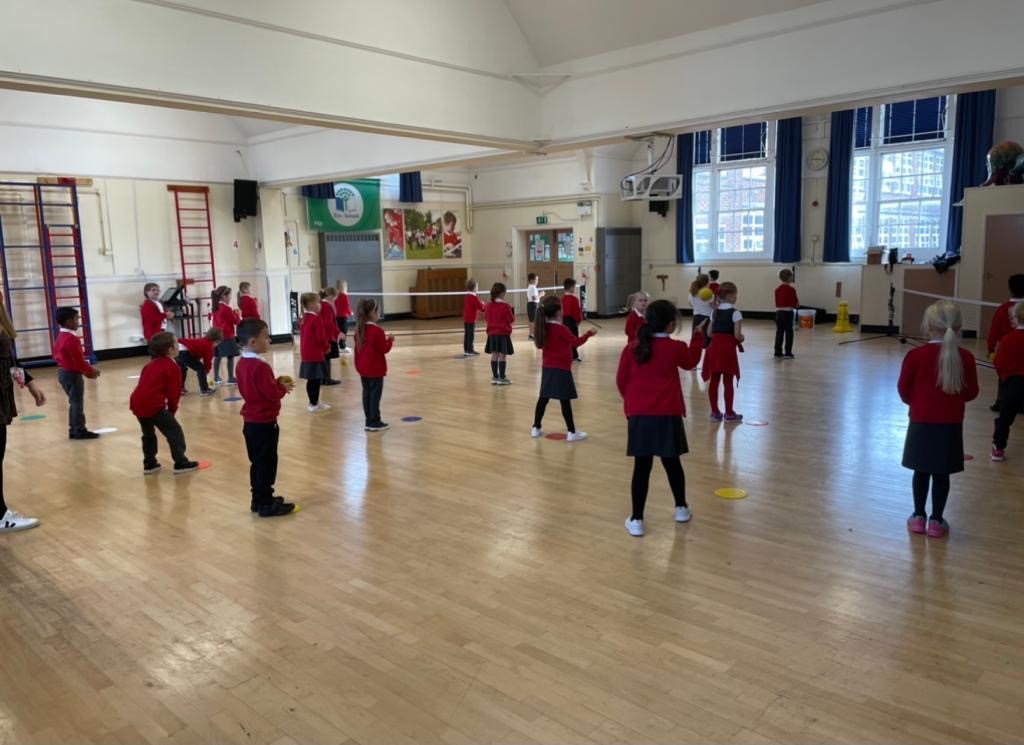 Greg is determined to ensure that every pupil at Britannia Primary School has the opportunity to enjoy tennis, and many others sports as well.
He is also committed to providing competitive experiences to the pupils, with a strong team of teachers devoted to out of school competitive experiences across many sports.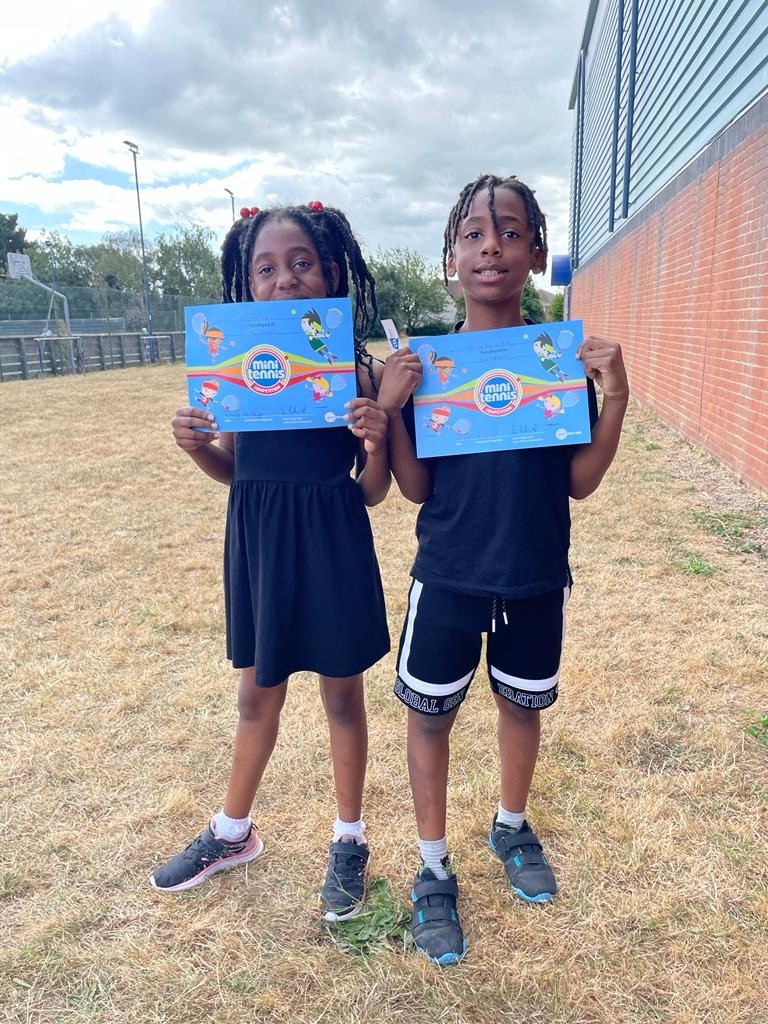 During this visit to Britannia Primary, the foundation team discovered two very exciting players - Alana and Alonso Austin, who are already making a very strong trajectory towards becoming county players.


by Wendy Henderson