SS4B PROGRAMME AN EXCITING ELENA BALTACHA FOUNDATION PROJECT
Posted 23 Apr 2022
The SS4B personal development programme for young student athletes is developing into a very exciting project.
Our Chairman Nino Severino who creates all the material from his vast experience in sport and business works very closely with Jamie Lewis the SS4B Programme Director. Together they are rolling out the programme to as many schools who would like to be involved.
Recently, Nino delivered the latest session at Ipswich Academy, a school who has embraced all that SS4B represents, we would like to thank Abbie Thorrington (Principle) and teachers Leanne Bennett and Victoria Addis for all their support.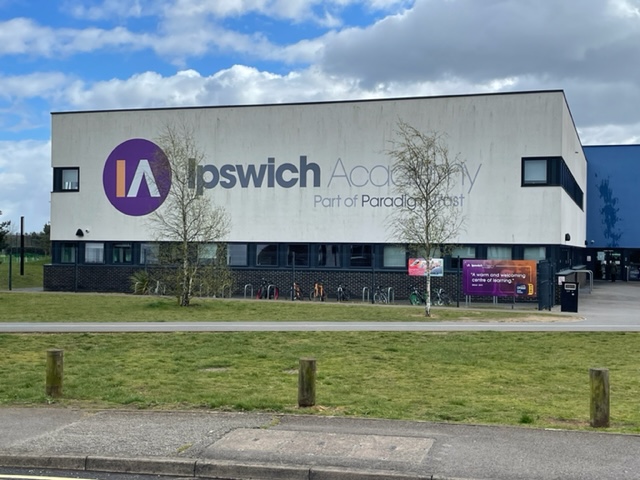 The SS4B Programme has many objectives, all delivered by very experienced team members. We want our SS4B Student Athletes to know that their time in sport is not only about learning how to become technically and tactically skilful at their sport, but also to be connected with the virtues and skills that being a competitive athlete will provide them with.
The SS4B team want to be an added value to their existing sporting culture and environment, adding more highly skilled, qualified and experienced coaches and mentors to their life. As well as events, the SS4B Programme will offer our SS4B Student Athletes a substantial educational opportunity. There are 12 initial modules which will be studied over the first year, covering very valuable components that will add awareness, self-development and general confidence.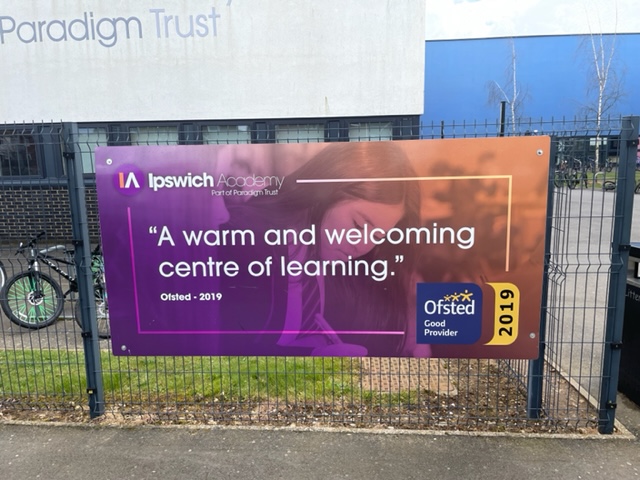 Sports Skills for Business is an online based framework of work & modules designed to inspire and educate students coupled with invaluable experiences & events with our partners. This programme will also offer students the chance to mix with others outside of their usual circles possibly creating greater opportunities and offering positive exposure.
We are very much looking forward to hosting virtual and face to face events designed to light the aspirational fire inside the students and help them to embrace and see the world of opportunities that lay ahead.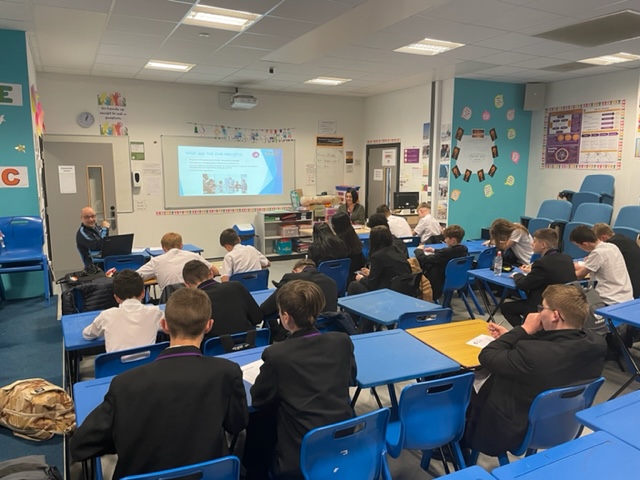 At SS4B we know and appreciate just how busy students are right now catching up on lost time. We are keen to ensure that the role of SS4B acts as added value to a student's life providing them with inspiration, motivation, opportunities and confidence. We don't want to burden them with a set amount of work, set hours needed or coursework that will weigh them down.
Our aim is to create quite the opposite, the skills, virtues and experiences through the SS4B programme, and the additional team members that will be added to the student's environment can only be positive. These areas of value and personal skills will add to their ability to deal with education and life stresses, it will also add to their work load management, offering an approach of efficiency and economy in terms of general life management.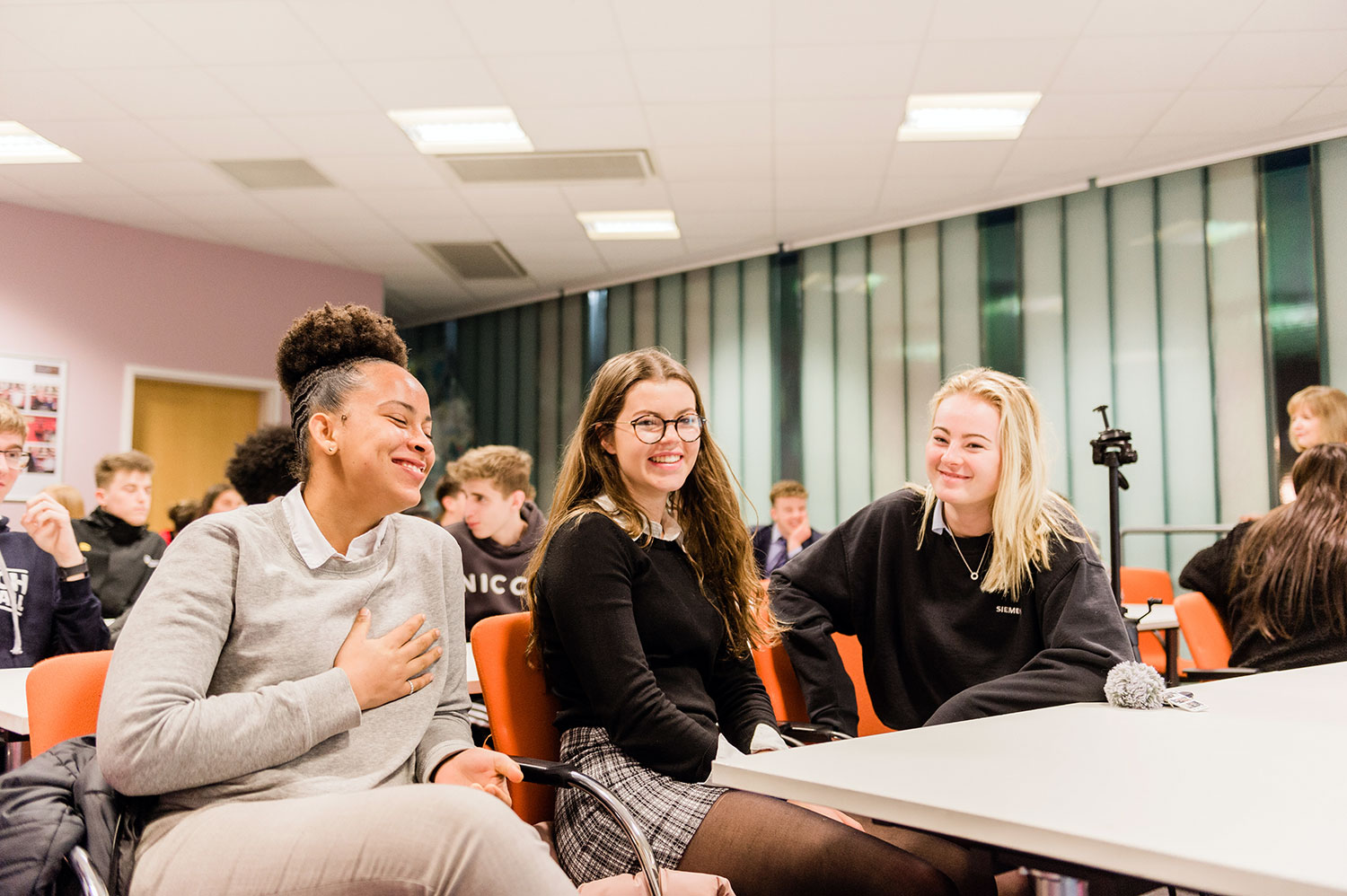 The SS4B programme is totally focused on enhancement and quality of life for the Athlete Student, not adding stresses or strains. As they progress through the course, we believe they will realise the abundance of opportunities & choices that lay ahead of them that will create a sense of freedom allowing them to truly express themselves.
At SS4B we are keen to ensure that students are aware they have NO pressure and NO expectations to complete any of the online modules, watch any of the content nor attend any events, ALL of this is optional. The modules are pure added value knowledge and expertise offered to support them, inspire them and show them some of the possibilities beyond education. This programme coupled with their skills and passion for sport can call upon their determination, creativity and endeavour to prepare them for future opportunities after education.
If the students choose to complete the workbooks, which are all multiple choice, they will be able to then self-mark and submit scores and would be awarded a certificate and citations per module.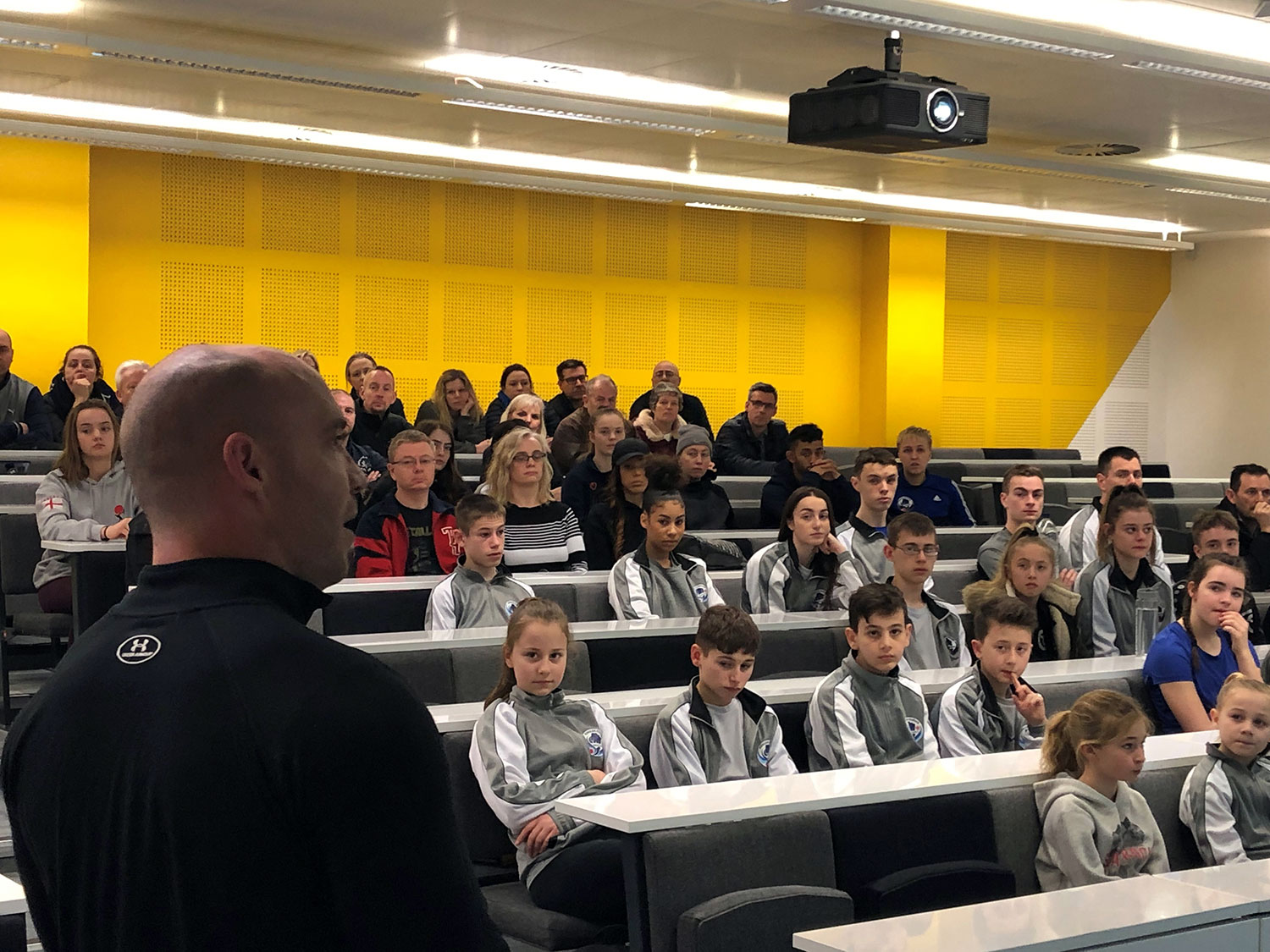 Our members will all be invited to, and have access to our first virtual SS4B event experience, an exclusive interview with Graham Dove, from the world of sporting finance and wealth management. Graham will tell his story, his time as a semi-professional football player, which led him to an opportunity to enter the world of finance. Graham now manages the money of some of the biggest names in British football. During the interview, he reveals what it is like to have his job, and the amazing experiences this job role presents to him, each and every day.

by Wendy Henderson