Nottingham Rothesay Open 2022
Posted 14 Jul 2022
It's been a truly wonderful summer so far with the EBF team visiting the grass court tournaments in the lead up to Wimbledon.
Our first outing was to the 2022 Nottingham Open. This year's Rothesay Open was the 14th edition of the event for women, and the 26 th for the men.
We were lucky enough to start the day with a group picture with the great Davis Cup Captain Leon Smith. Leon was an integral part in leading the British team to glory in 2015 and continues to lead team GB. It was great for Nino to catch up with him briefly and wish him luck for the rest of the year's tennis tournaments.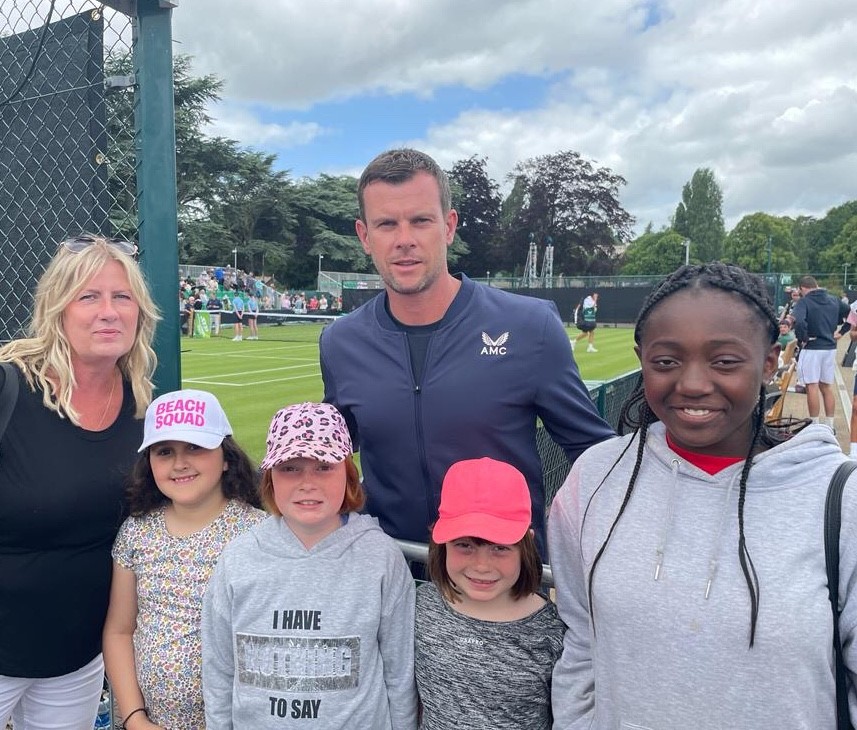 After wandering around the courts and seeing various players, we were able to settle and watch a fantastic tennis match between Beatriz Haddad Maia of Brazil and Maria Sakkari of Greece . It was an exciting and incredibly competitive performance from both players, with Beatriz winning the match and then going on to win the tournament, beating American, Alison Riske.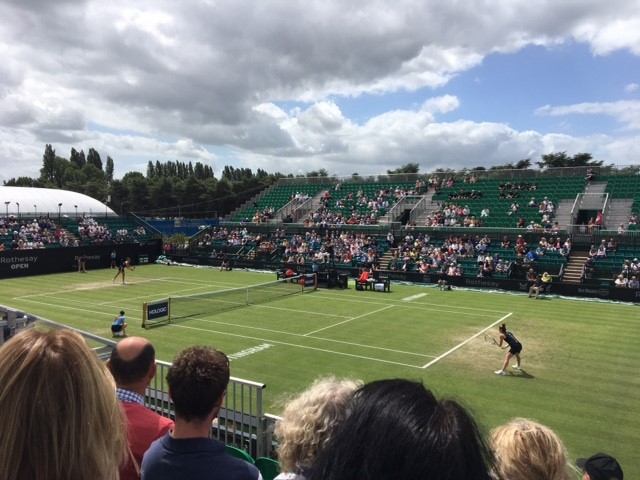 After the match we met with Donna and Rebecca from the WTA and were given a fantastic behind the scenes tour, visiting the press room, the players' lounge and seeing all the images of past winners etc. This was particularly poignant for Nino as Elena had won more than any other in the women's title and we paused for photographs with Bally's victory pictures. We were also able to have some pictures of our young players holding the winner's cup which is named after Elena. These were really special, and privileged moments for the EBF team.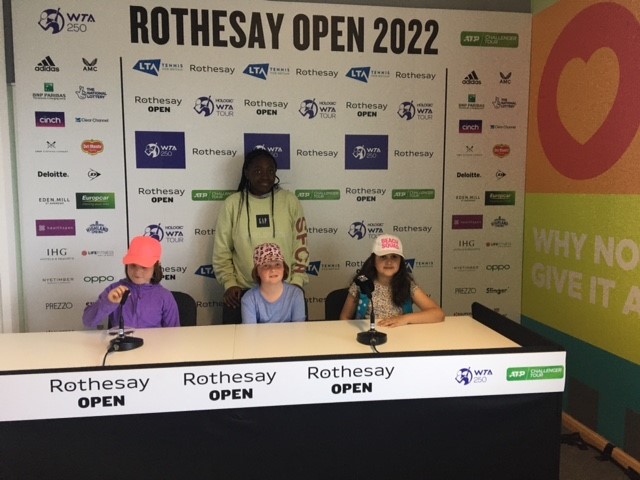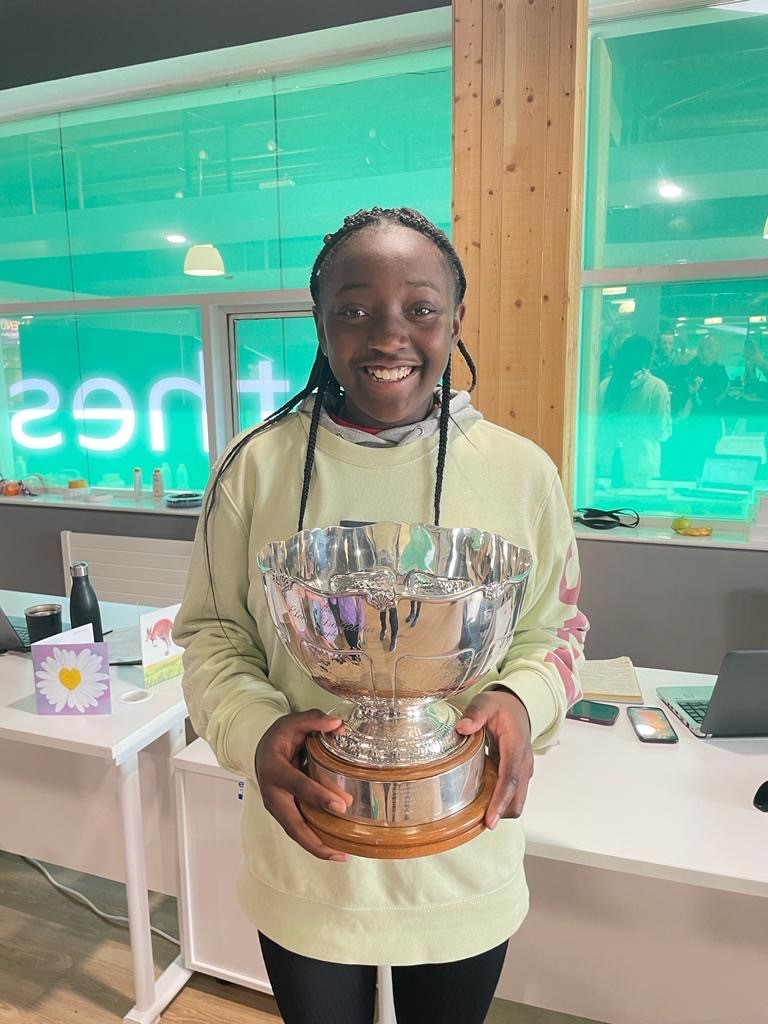 Another highlight from this visit was seeing the great Sam Stosur of Australia, former world number one doubles player, and a tour opponent of Elena, during her time as a singles player. She was world number four and a Grand Slam winner, beating Serena Williams in the 2011 US Open. Sam was really pleased to chat about old times with Nino and have her picture taken with our young players.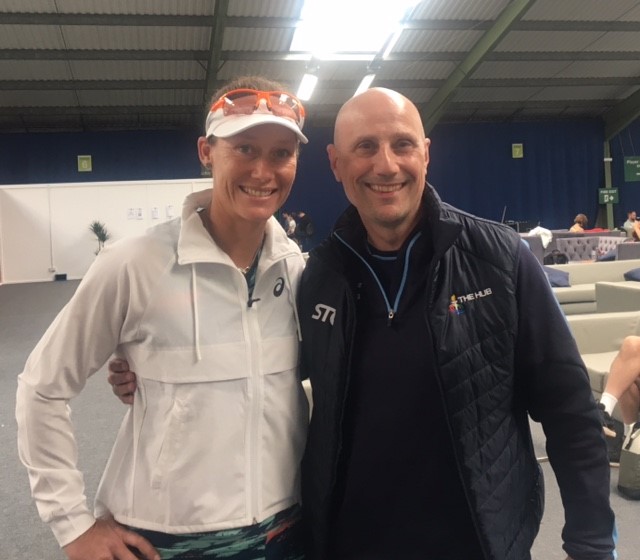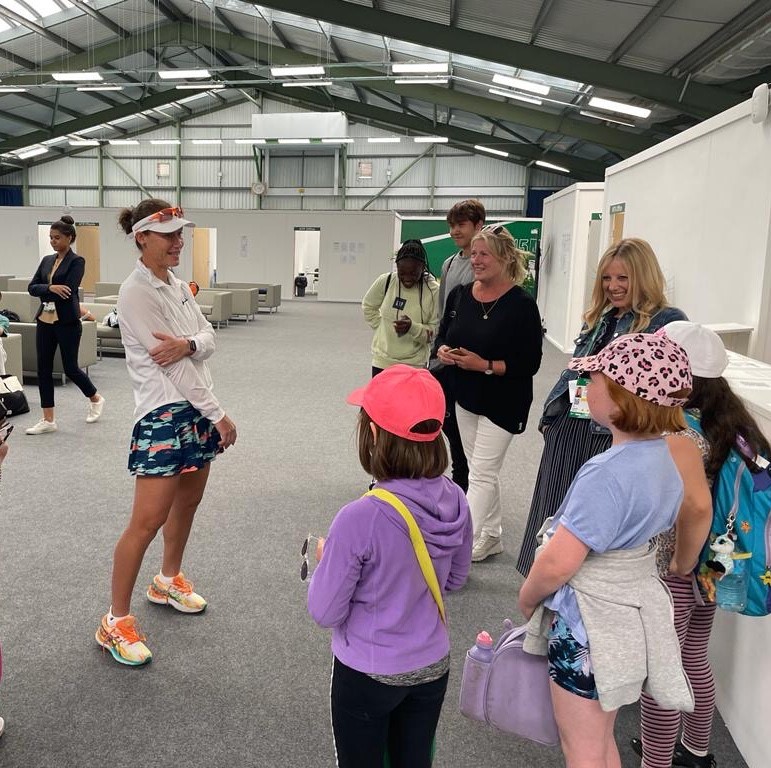 Donna, Rebecca and the rest of the team at the WTA were incredible hosts and after thanking them for their kind hospitality we headed back home to Ipswich, with our five tired but thoroughly satisfied young EBF players.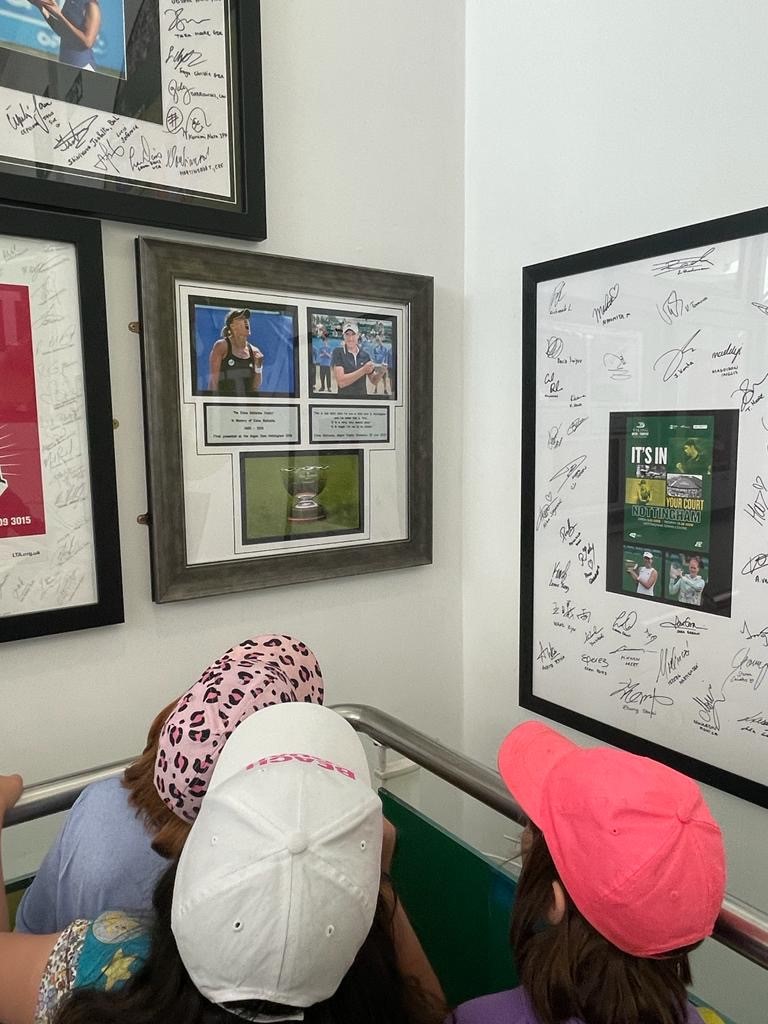 by Wendy Henderson