Foundation teams up with Suffolk New College
Posted 01 Mar 2022
Our Chairman, Nino Severino was recently invited to a lunch at Suffolk New College, Chefs' Whites Restaurant, to spend time with our foundation friend, Lee Mandley.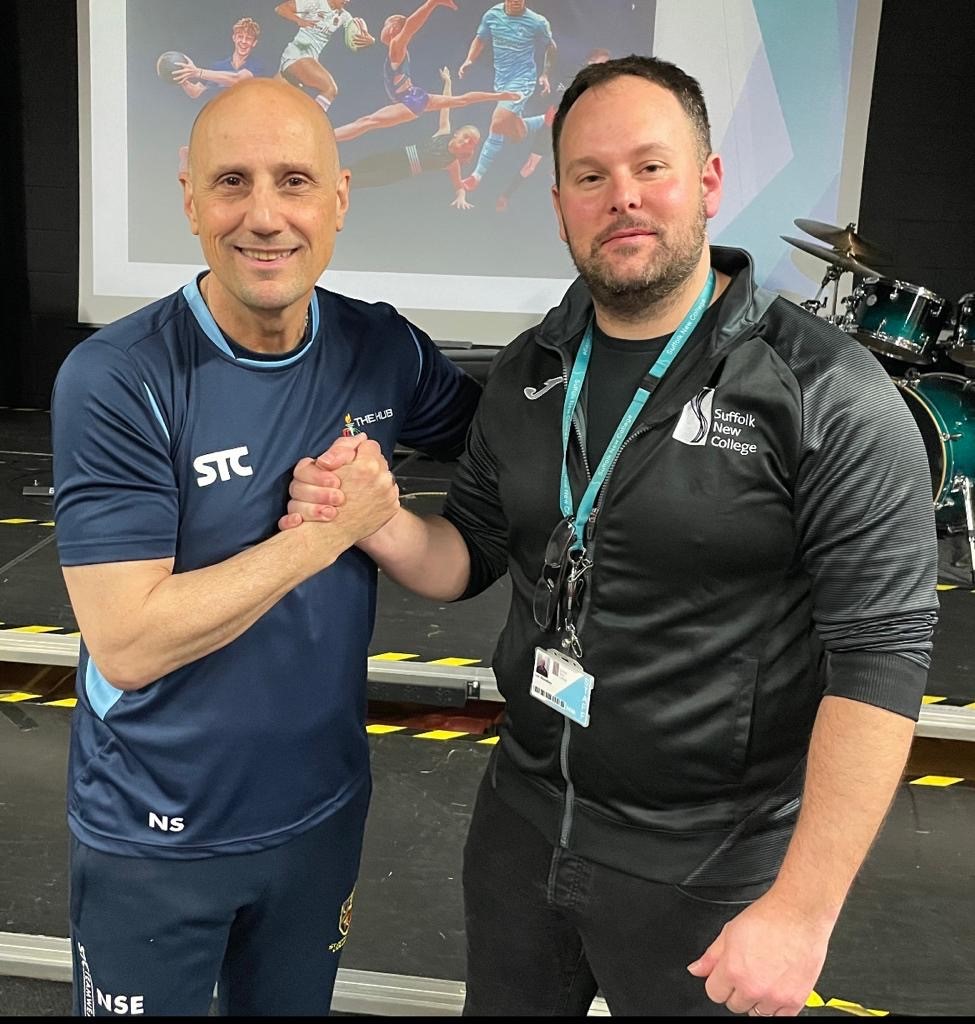 The lunch was a focal point to discuss how Suffolk New College and The Elena Baltacha Foundation can work together in the future to enhance the development process of the students through mentoring. This is just one of the exciting projects that the EBF team are working on, ensuring Elena's legacy lives on, through young people in sport.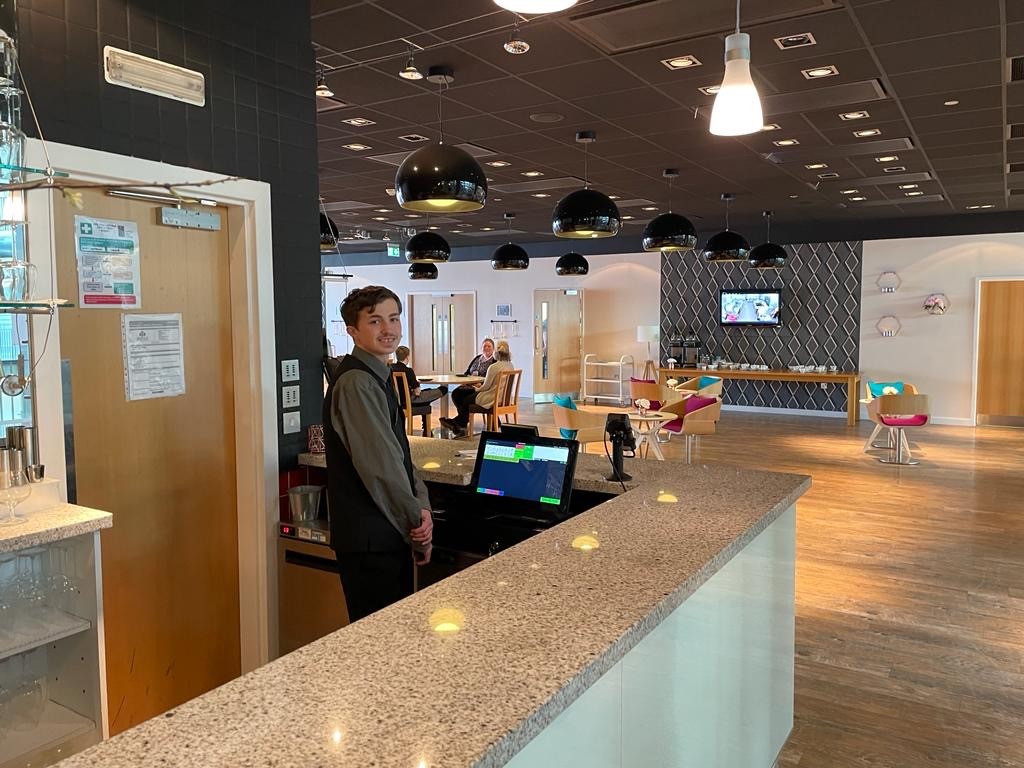 We also owe our thanks to Lee for stepping up when we needed a quantity of easels and mannequins for our recent Love All auction.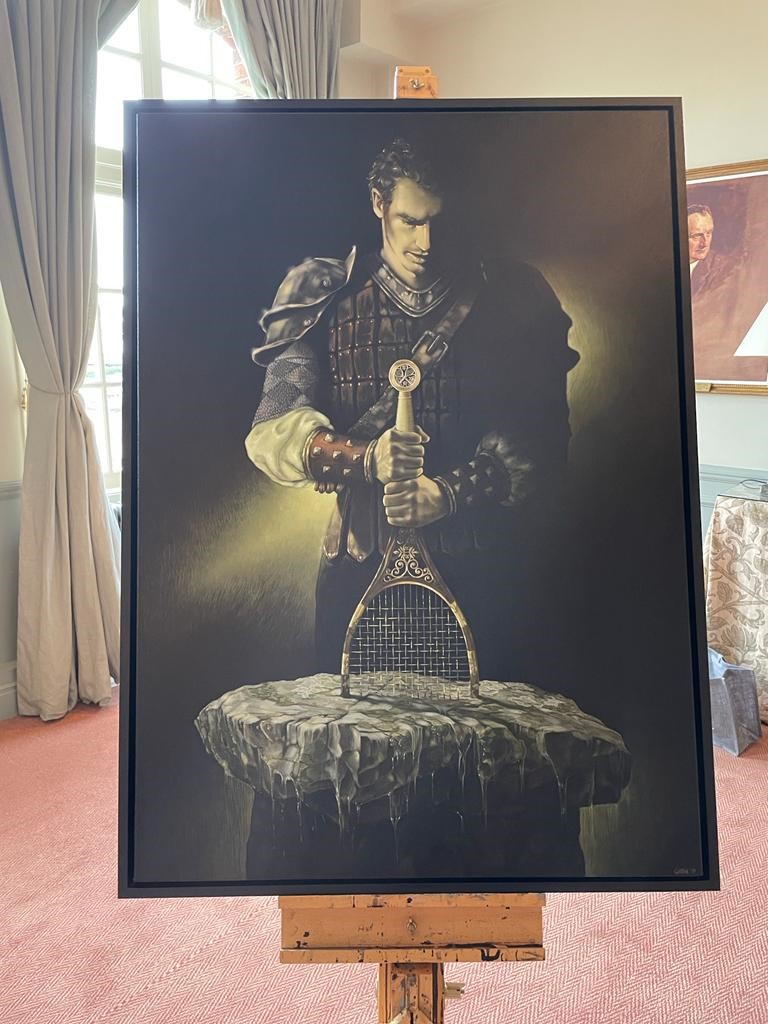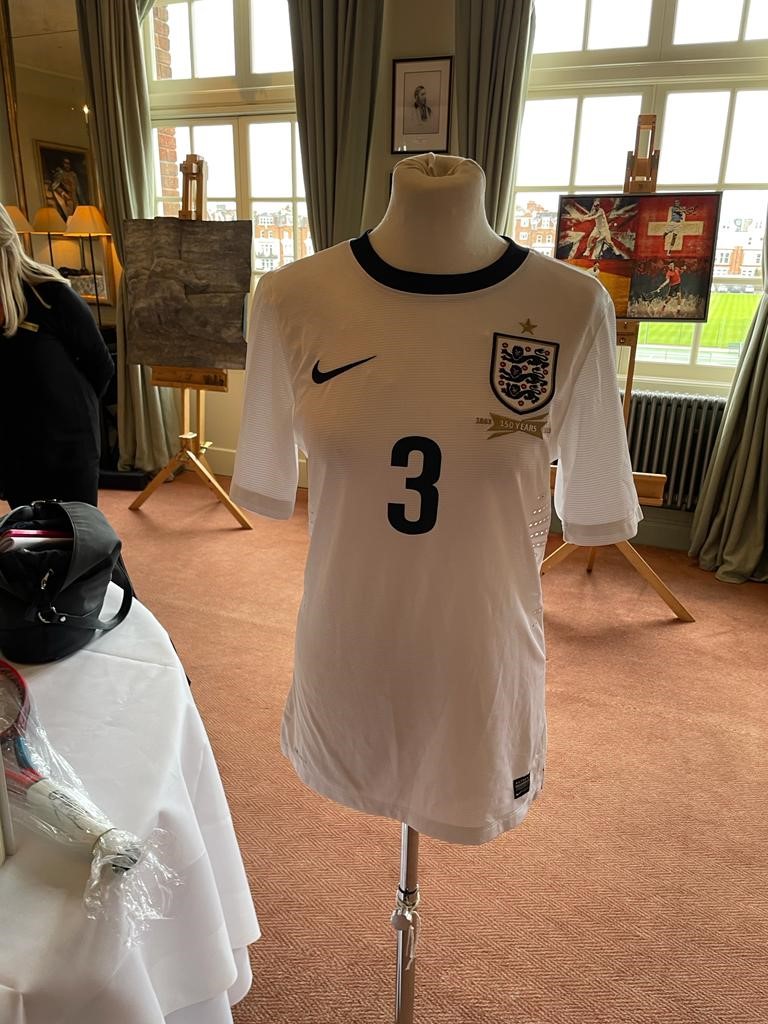 The press day for the auction was held at the world-famous Queens Club in London, and the mannequins were used to display such items as Sir Cliff Richard's famous white bomber jacket, and Ashley Cole's England shirt. The easels displayed some incredible pieces or artwork – Andy Murray, Knight of the Tennis Realm, and The Heart of Murray. As always Lee offered his immense support on the day, and we are truly grateful to him and his team.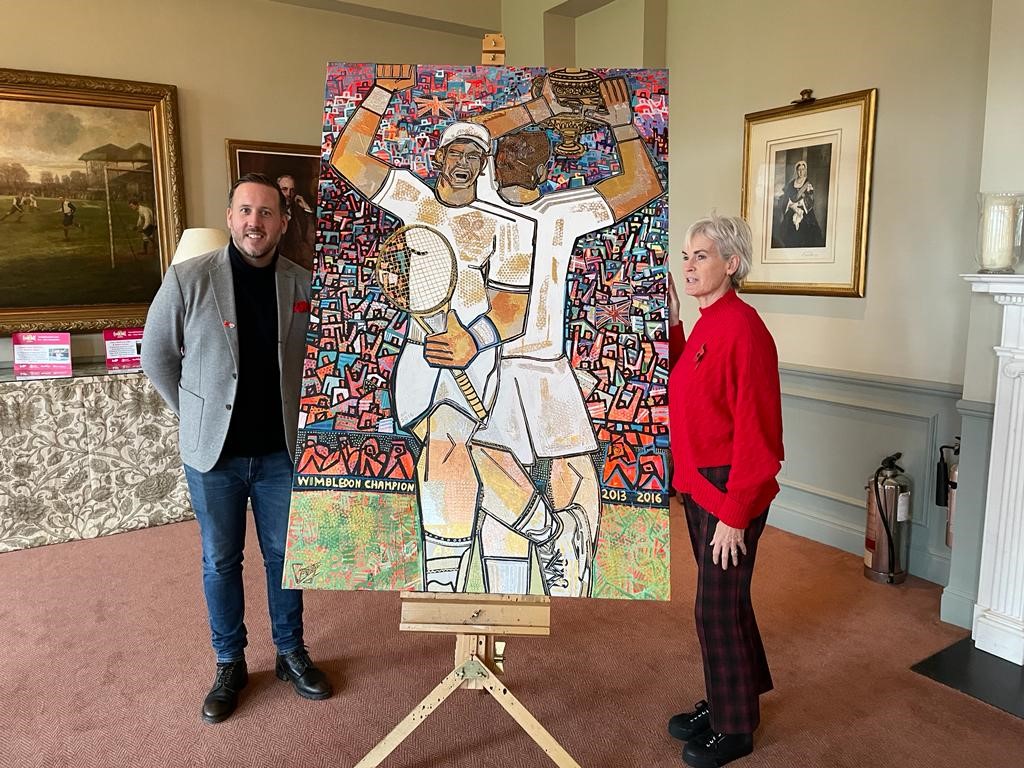 by Wendy Henderson