Keeping the Legacy Alive
Posted 07 Mar 2018
It's incredibly important that the "Keep the Legacy Alive" focus through the foundation's work is affecting children on a National level, our work comes in all shapes and sizes and we are very focused on promoting healthy lifestyles and sport on a broad basis. Of course, tennis is at the heart of our foundation, but Elena was also very passionate about children's health in general, and we want our foundation work to reflect this.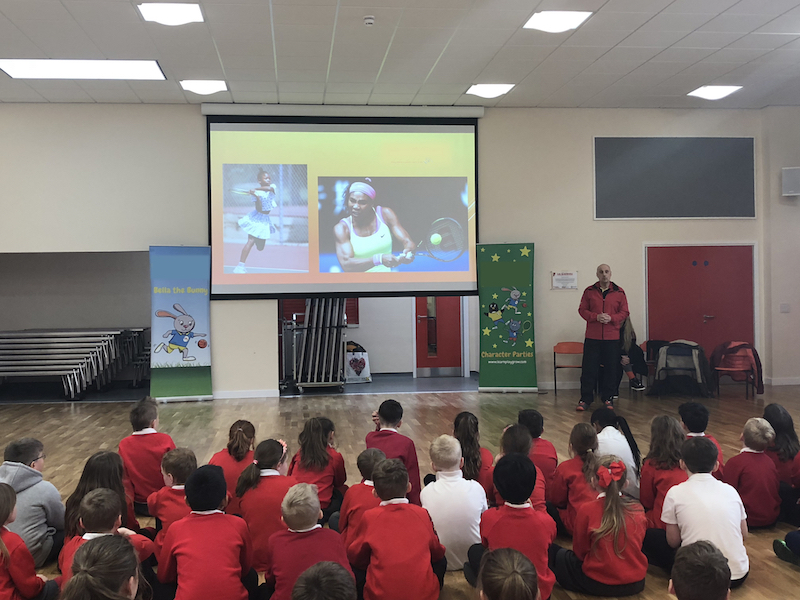 Through initiatives that both Elena and I developed, we are extending our reach on a National basis, focusing on offering multi-sport opportunities, general fitness and nutritional support to all young children. We are working with schools to add to the great programmes they are already delivering, enhancing their focus on general fitness and fusing this with nutritional information.

We are also offering motivational and inspirational events, showing how sport can affect children's lives, and help them to be healthier and fitter, through sports like football, basketball, netball, cricket, rugby and badminton as just a few examples. We use the great achievements of our national sporting stars who have achieved on the global sporting stage to show how all our superstars were once young children, just like them.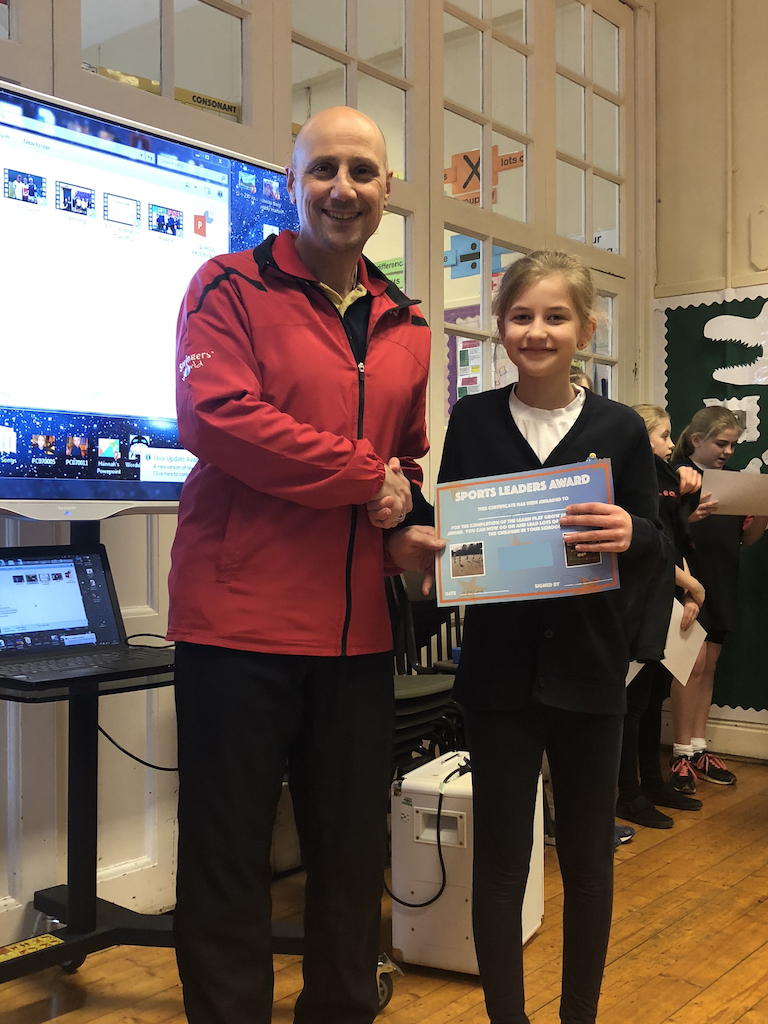 Its extremely important for us to also promote healthy eating and during our events, we also present lots of nutritional information to help the young children when they are making choices in terms of meals. The focus is to link exercise with food, and show how the two can work together to support a healthier lifestyle.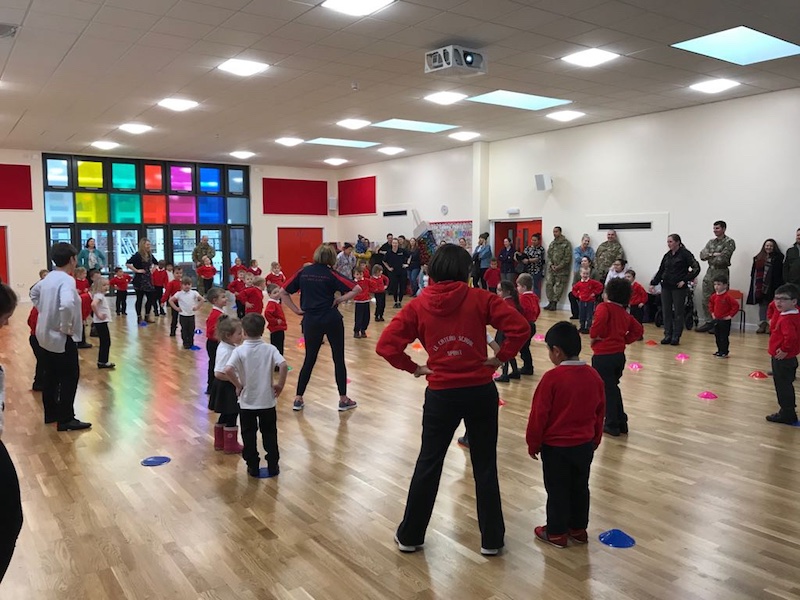 This is a very exciting time for the foundation, and we are linking in with programmes and working with a National network of coaches who are delivering lifestyle education and support in areas that Elena and I were very passionate about. I now work with our very talented team to ensure we, as a foundation, can do our bit to affect children's lives and ensure we "Keep the Legacy Alive".

by Wendy Henderson