Free Schools Programme 2016 – Sidegate Primary School
Posted 15 Mar 2016
Phase 1 of Elena's 2016 Free Schools Programme started in February with the team delivering tennis to the children of Sidegate Primary School in Ipswich.
We have strong links with Sidegate Primary School, it's the third time in five years that the Academy team have visited and through this we have created a strong base of players attending the workshops.
The EBAT team delivered three classes to each year and a couple of additional classes, which mean that a total of 23 sessions were delivered over the course of the week with over 650 children given an opportunity to pick up a racket and experience this wonderful sport!
The free sessions took place at our Primary Training Base at Ipswich School Sports Centre over the course of three weekends with almost 40 children registering their commitment to the free tennis opportunity. It's always great fun to get new players and give them an opportunity to have a fun tennis experience, we look forward to working with all of the players who will continue with their tennis through Bally's academy.
Our thanks always to Give It Your Max for their assistance in supporting the programme, and of course to the Sidegate Primary School, the parents, and by no means least, the players for attending and showing such fantastic enthusiasm.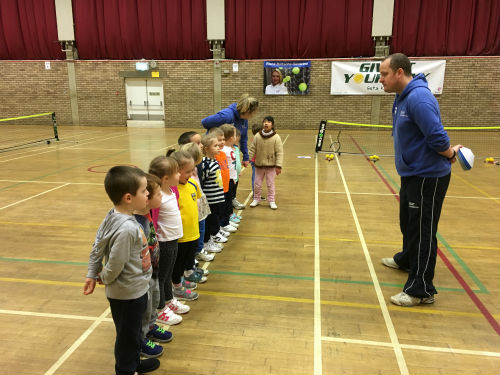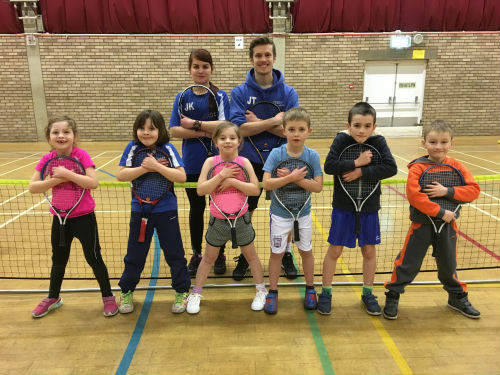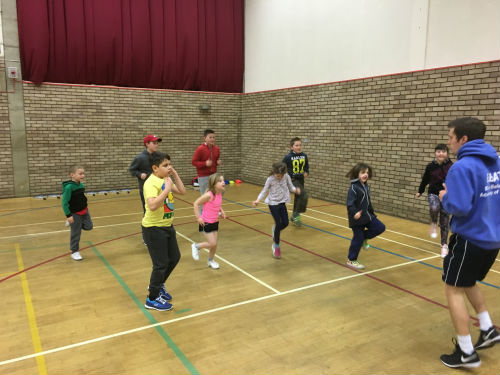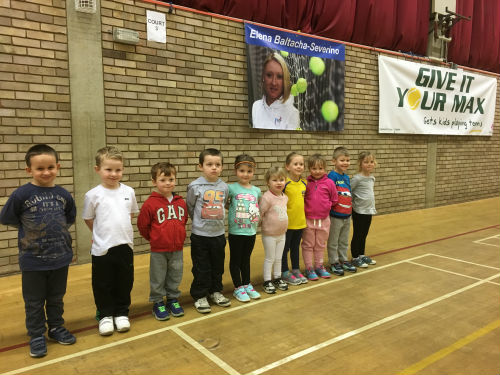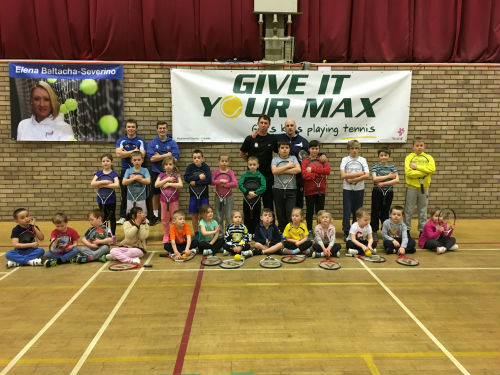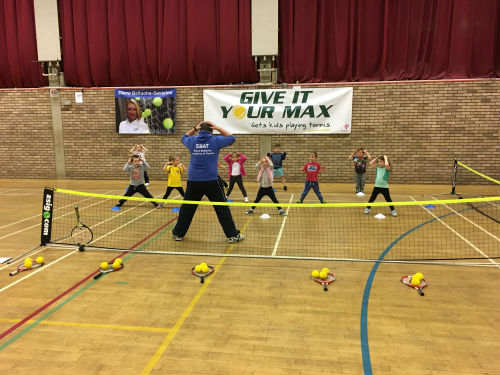 by Louise Stephens