Dreams come true for EBF Tennis player Macy
Posted 02 Feb 2022
Elena Baltacha first met Macy Hendin-Walker when she was just a little girl at a local primary school in Ipswich and immediately knew that she had a promising future ahead of her. Macy was then taken under Elena's and the foundation's wing and went on to play tennis for her home county of Suffol.
in August 2021, Macy left Suffolk to attend University in Delaware, USA. This was a life-long ambition of hers, and also a suggestion from Elena who would be incredibly proud of what an amazing woman Macy has become and how hard she has worked to achieve her dream.
We know you will all be just as excited as we are to hear how she's getting on, so we asked her the following questions to find out how her life has changed since she arrived in America.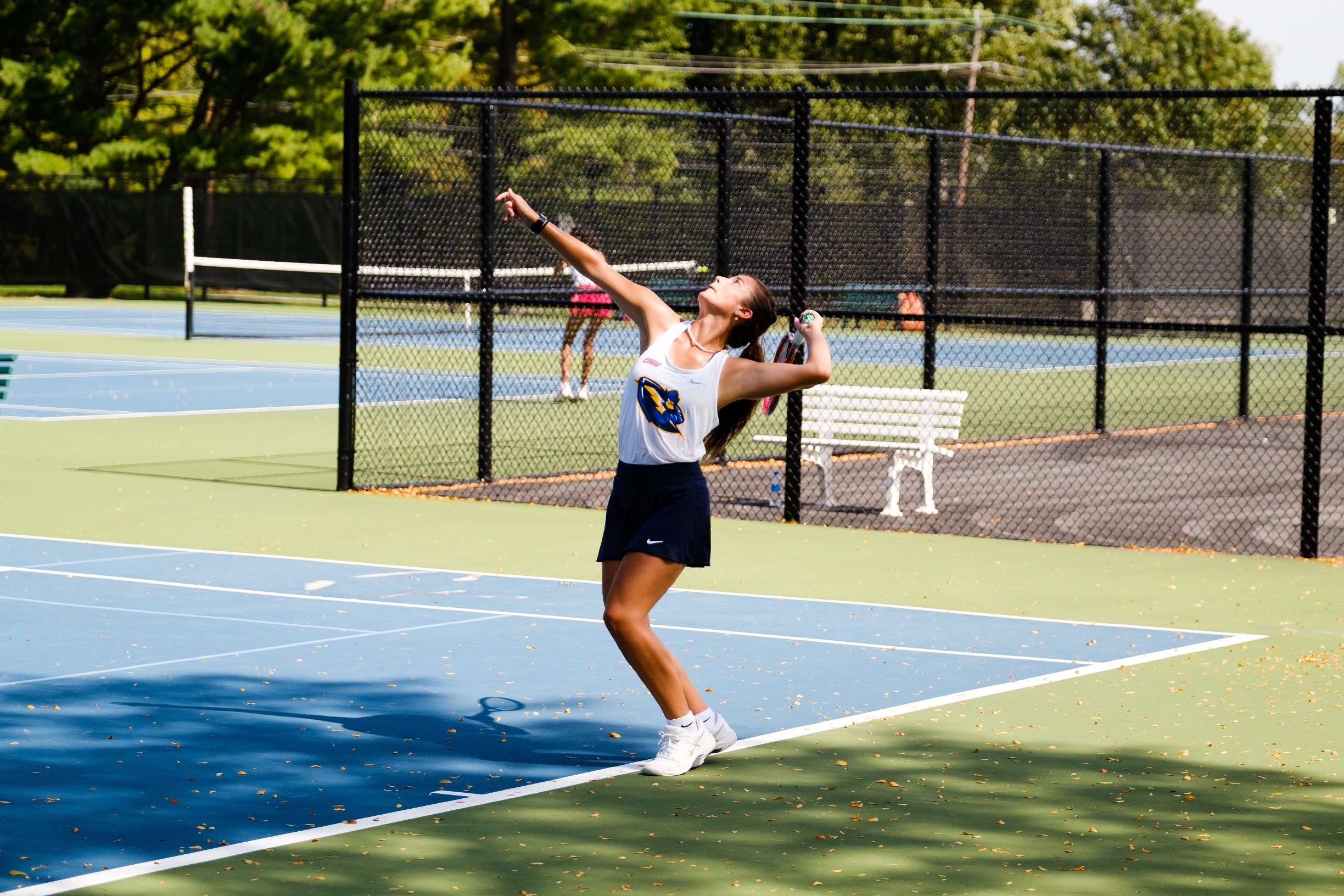 Q. What were your first thoughts when you touched down in the USA back in August?
A. My first thoughts were wow I've actually made it. I made my dreams come true. I worked and gave my everything and made it happen. It was surreal.
Q. Did you make new friends quite easily?
A. Yes very easily, everyone at my university were so welcoming and now I have friends I know will always be in my life.
Q. What is a typical day for you in Delaware? From breakfast through to bed.
A. My day starts at 5:30am when I wake up for workouts in the gym. I then go back and grab breakfast at 8am. Classes start at 9:45 and 12 as I have two classes most days. My tennis practice is at 2 until 4pm, then I head back to campus where I stretch and then at 5pm I head over to the cafeteria for dinner. I'll then spend some time with my friends playing pool or table tennis and if there's a basketball match going on we will go to watch and support. Finally I head back to my room where I get my homework done and go to sleep.
Q. What's the weather like out there?
A. In the summer it is very very warm, however currently in the winter it is much colder. So far it has hit -11 degrees and lots of snow is predicted.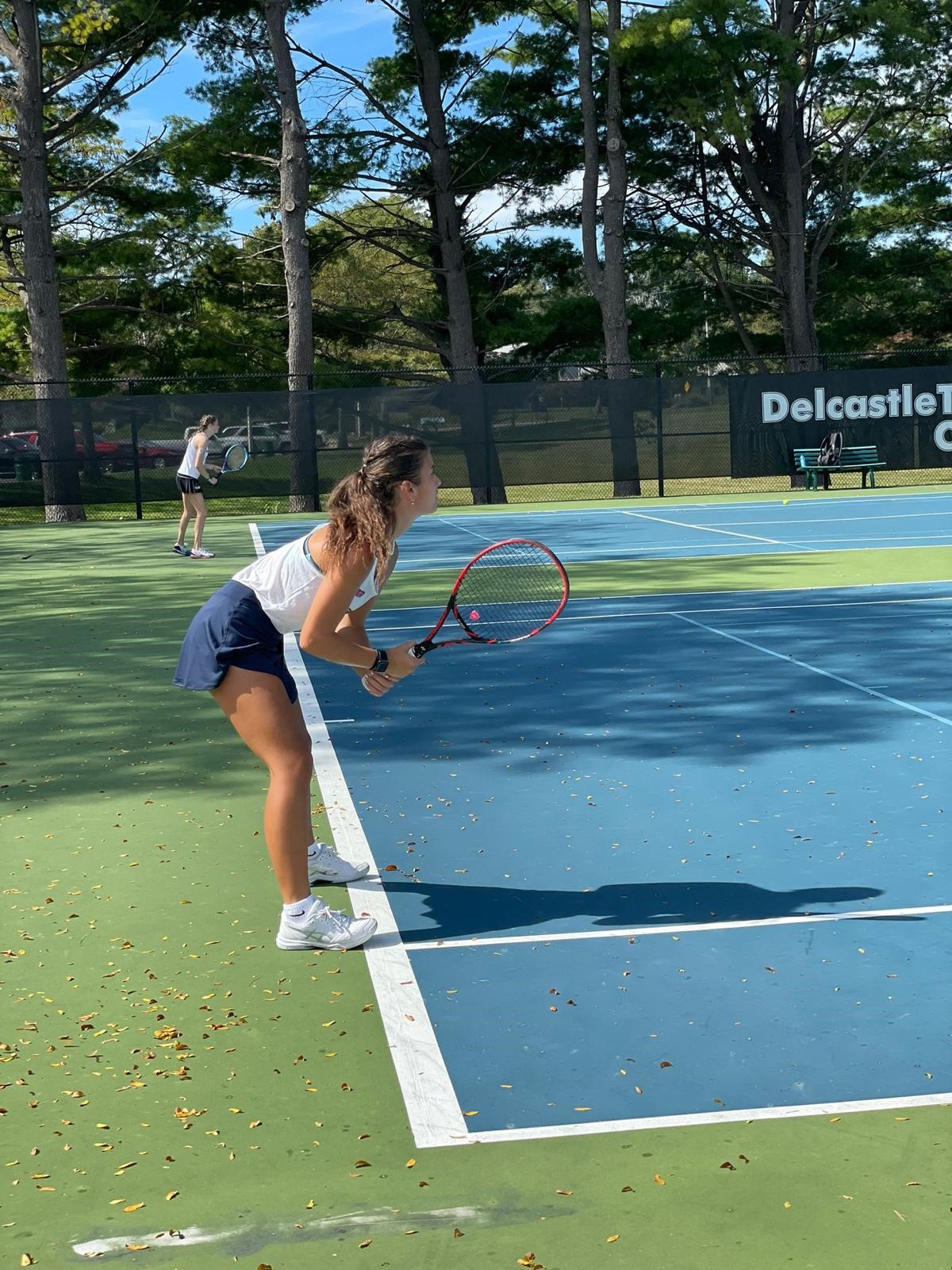 Q. What do you miss most about good old England?
A. I miss my friends and family the most, not being able to see them whenever can be very hard but it's helpful we have FaceTime and zoom. I also miss the food!
Q. What do you NOT miss about the UK?
A. I don't miss the dullness and grey weather, even if it's cold here it's still bright and colourful which isn't so bad.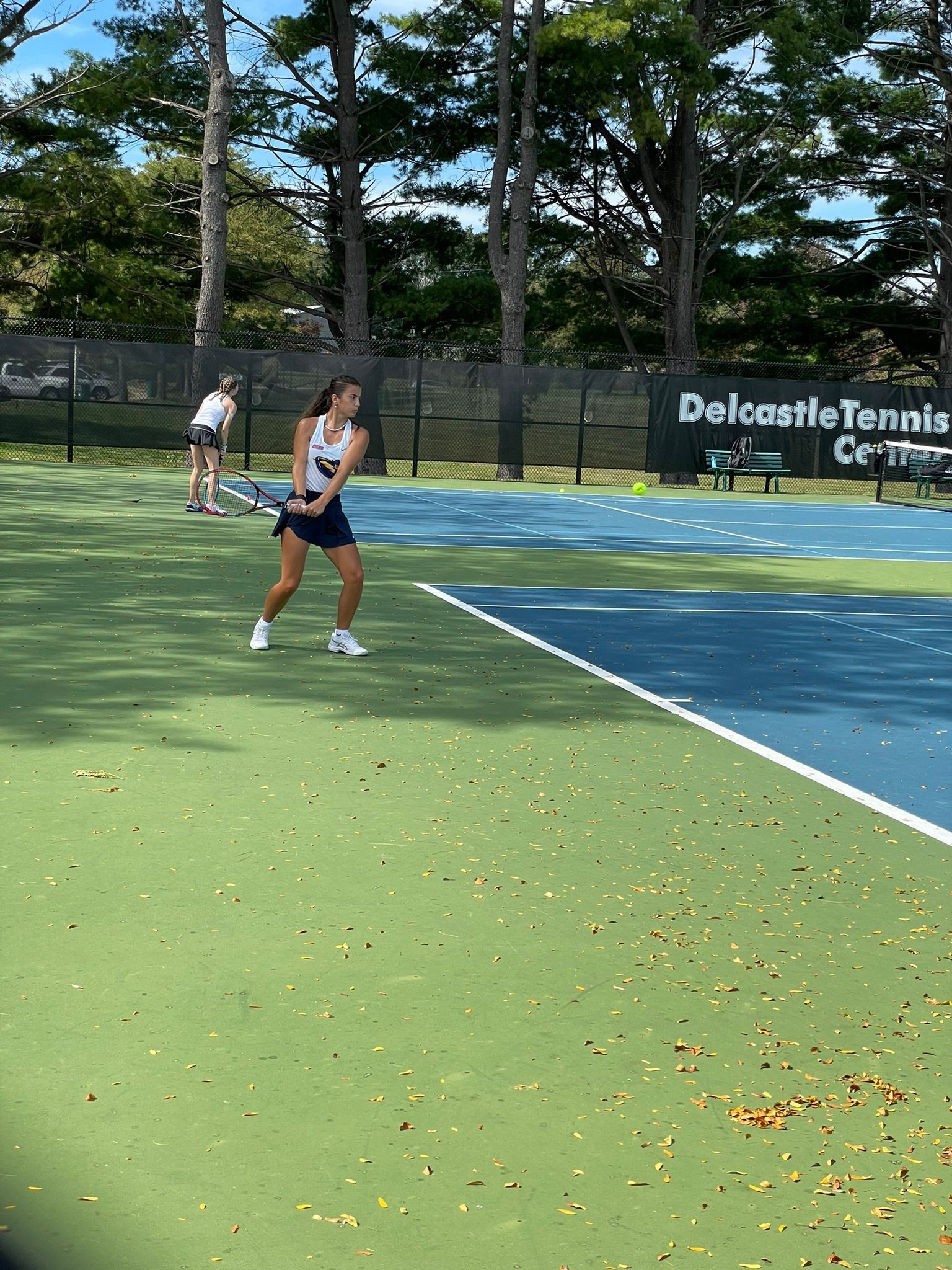 Q. When do you next expect to be home?
A. I'm expected to be home around April/May time so not long now!
Q. What is the most significant thing you have learned at the university so far?
A. I think the most significant part I've learnt is definitely independence. You have to figure your way of life very quickly with little to no help. Making friends, doing your work in your own time, time management etc. it all comes down to you, no one else.

by Wendy Henderson