Elena Baltacha Foundation pays tribute to Martyn Waghorn after Ipswich Town striker completes move to Derby
Posted 08 Aug 2018
As Martyn Waghorn leaves Ipswich Town FC for Championship rival Derby County, the Elena Baltacha Foundation would like to pay tribute to the striker for his outstanding support in the community, particularly for the work we do here, writes Marc Beyeler.
Martyn and wife Leoni have been especially generous in the support they have given us, ever since the Foundation helped their son settle into tennis life in Ipswich. They have visited us on several occasions, and it is largely thanks to the work they'd been carrying out for the Foundation that we now have an official partnership with Ipswich Town.
Martyn signed for Ipswich from Glasgow Rangers exactly a year ago and the 28-year-old forward went on to score 16 goals in 44 appearances in the Championship. He joins the Tractor Boys' Championship rivals Derby on a three-year deal for an undisclosed fee.
Foundation chairman Nino Severino said: "I've had the privilege of knowing the man and the athlete, and I'm proud to say that as an Ipswich Town player he gave his all to the club, trained like a Trojan and competed like a gladiator.
"As a friend, you could want no better."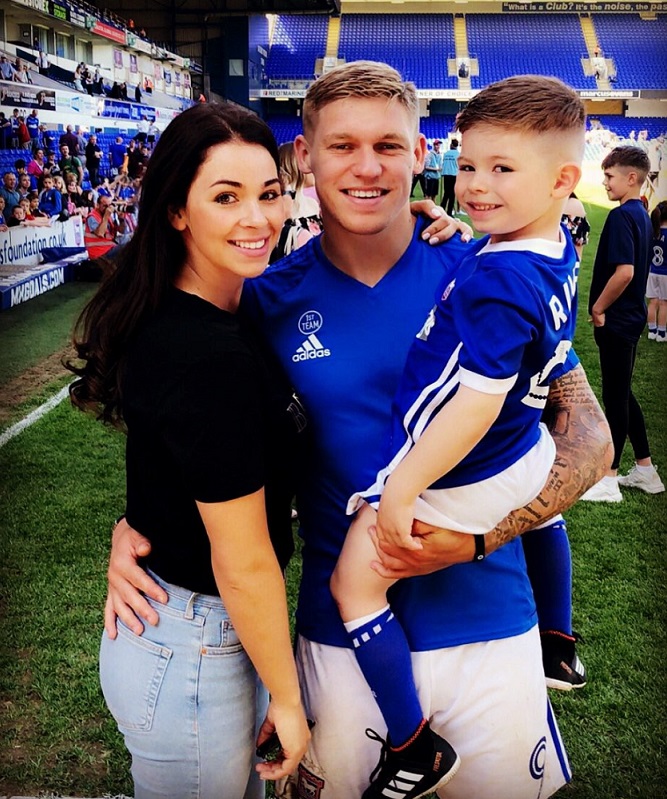 Leoni played a part in the Foundation's mentoring programme, using her experience of studying psychology at Glasgow University and her qualifications as a personal trainer to help our youngsters overcome the physical and mental challenges they face while growing up.
Earlier this year Martyn, Leoni, and Town midfielder Luke Hyam very kindly joined us for a sports roadshow at Sidegate Primary School in Ipswich.
Various media groups were there to cover the event, such as the East Anglian Daily Times, Radio Suffolk, ITV and Ipswich Town's own TV channel, as the children took part tennis-related drills with the children. Martyn, Leoni and Luke also participated, much to the youngsters' amusement.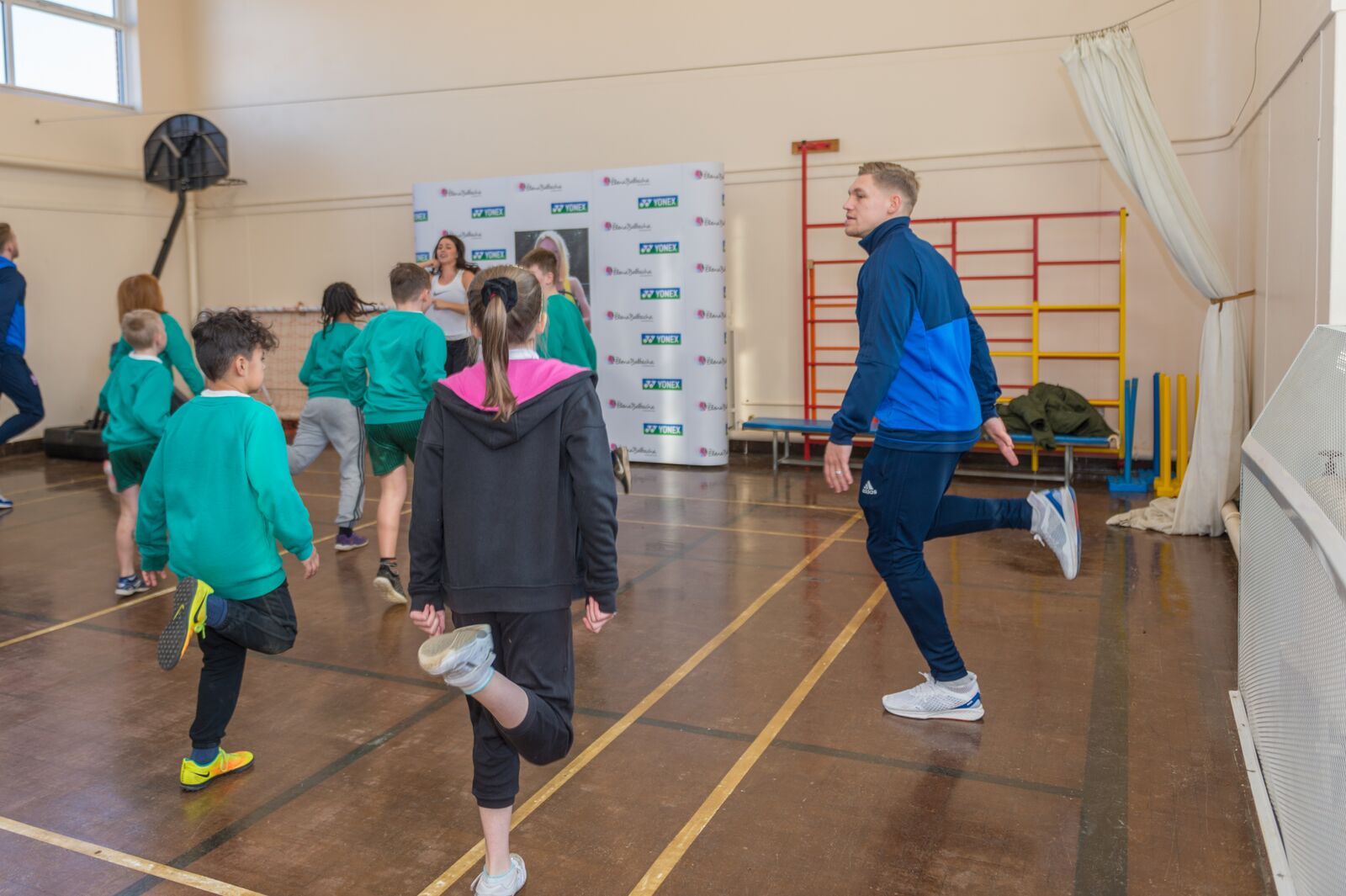 Both Martyn and Leoni have continued to support Foundation events, the most prestigious of which being our annual awards night at the end of last year when Martyn and Leoni presented trophies to some of the winners.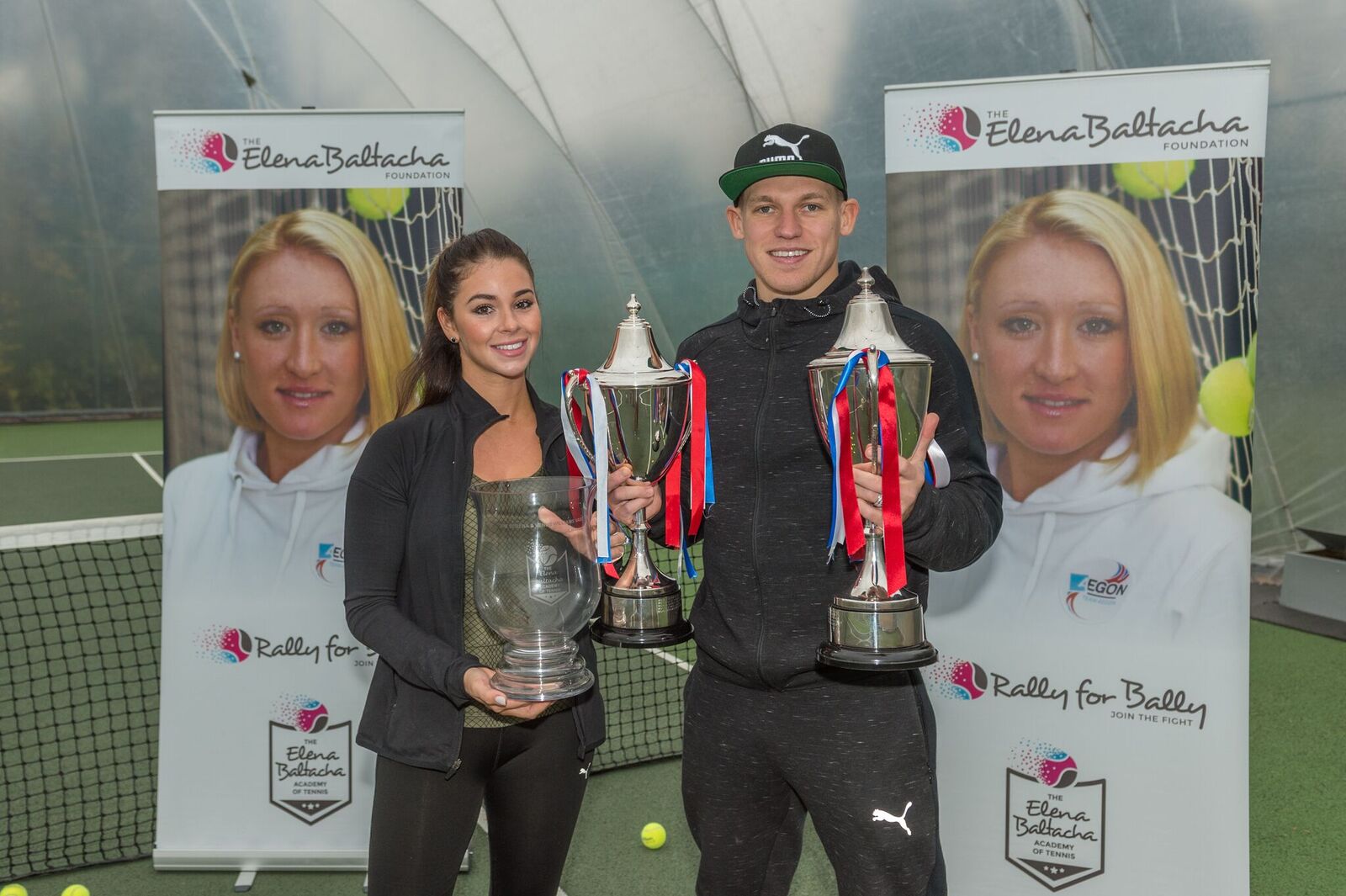 It has truly been a great honour to work with such lovely people as Martyn and Leoni and the Foundation is grateful for everything they have done to honour Bally's legacy.
We wish Martyn all the very best as he settles into Derby County, and look forward very much to continuing our fantastic relationship in future.

by Wendy Henderson