Player of the Month – November 2015
Posted 15 Mar 2016
We are delighted to announce that this months Player of the Month is Ella Glanville!
Ella has had a fantastic month of training, she is a player who quietly goes about her business, working hard for her coaches both on-court during her technical individual training sessions, in her Squad sessions and off-court during her strength and conditioning sessions.
Ella really excelled during her 1-2-1 training sessions, she has made huge technical strides in the last few weeks and has impressed the coaching team with her application to the technical aspect of her stroke play.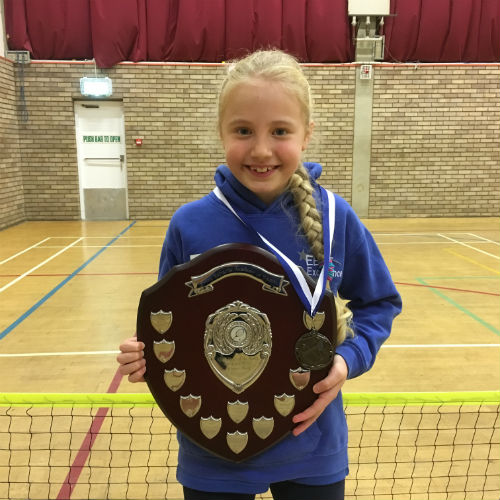 Ella is a bubbly character who always trains with a smile on her face, she has also made made huge progress with her concentration levels and is getting to grips with the level of concentration and the discipline required to play at a top level.
On behalf of Coach Nino, the EBAT Coaching team and your fellow players, our congratulations Ella for this much deserved award.
Our congratulations also to the other nominees for the month of November 2015:
Patricia Conde
Gigi Gebhard
Nicole King
William Knight
George Last

by Louise Stephens