ST JOSEPHS PRIMARY SCHOOL WTA AND MORGAN STANLEY COME PLAY TENNIS ROAD SHOW
Posted 7th Jun
Third day of our travels across London led us to St Joseph's Primary School in Harrow. As always, it was a very early start to beat the traffic and ensure we arrived at the school in plenty of time to park up, unload all the equipment and have everything laid out nicely for the first group of girls. This session was outside, the weather was being really kind to us, with the sun blazing down, I felt the girls all preferred to work outside if possible, lots of space, and lots of fresh air.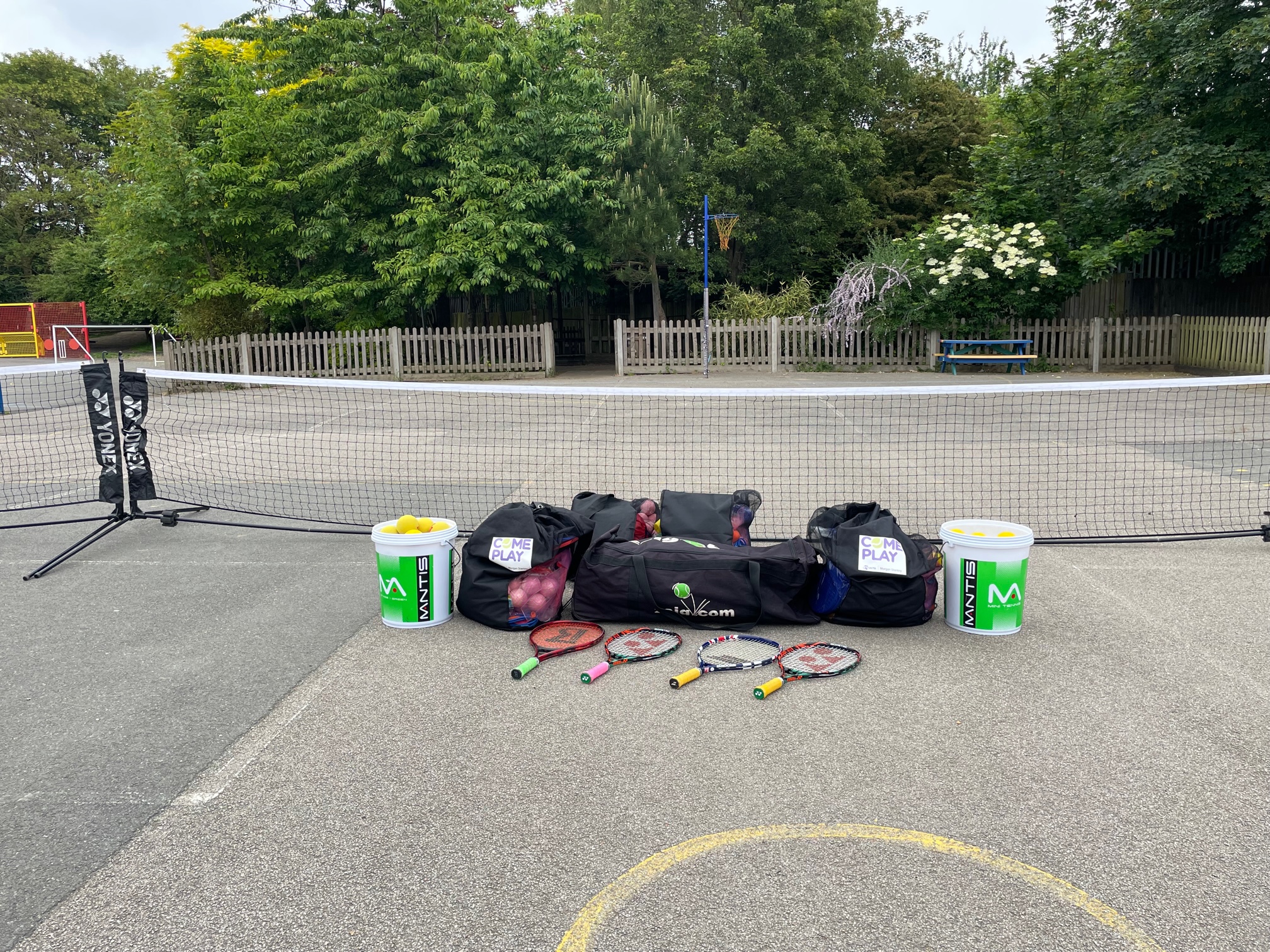 A massive thank you must go out to Sarah Dundon who worked through all the management of this event with me, in association with Access Sport who supported the reach out to the schools in London through their network. Without the support of the WTA (The Women's World Tennis Governing Body), and Morgan Stanley, this large tennis inclusion programme would simply not have happened.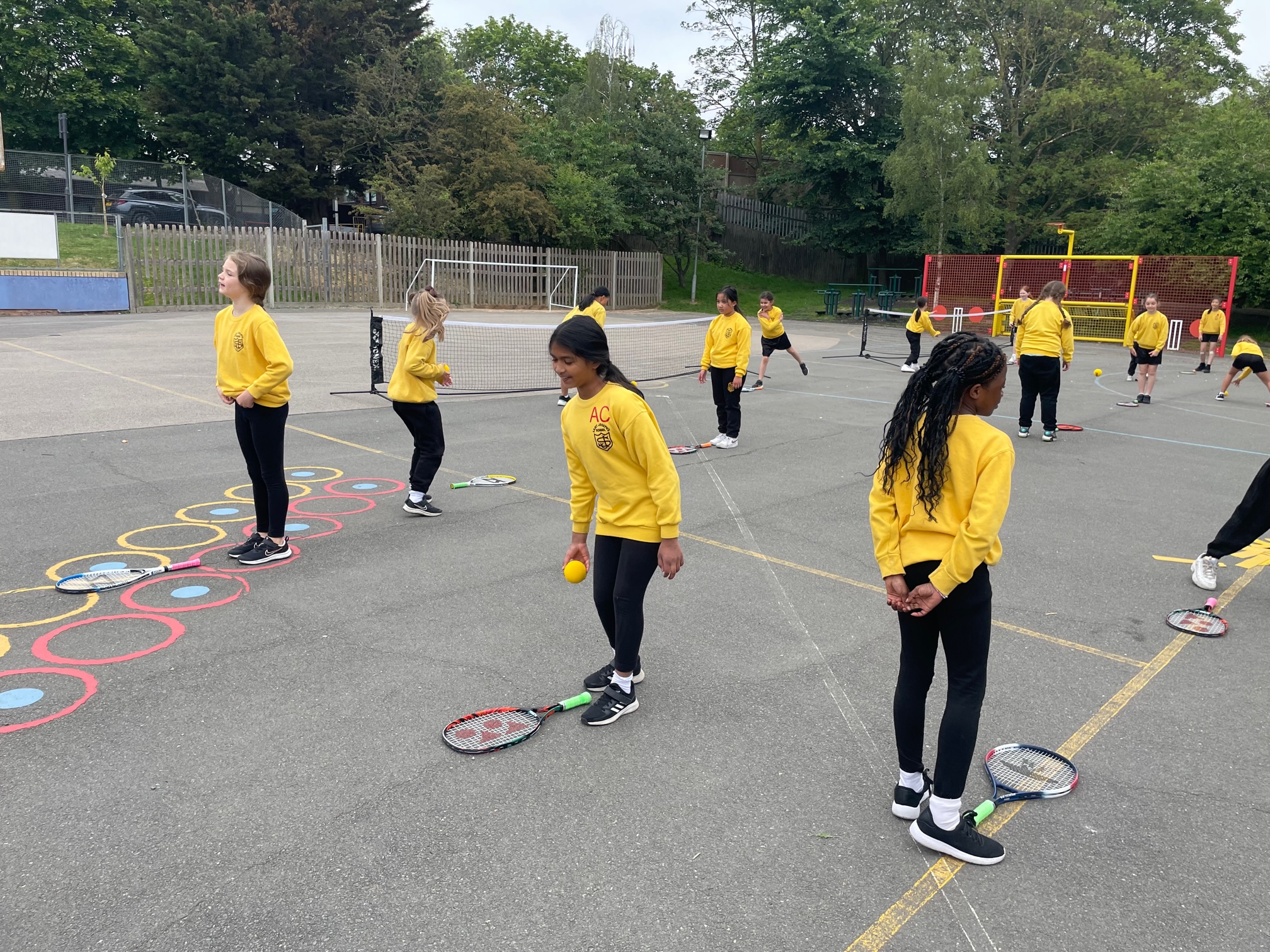 The coach for this session was Mathew Bailey, a lead coach from The Elms LTA. Mathew delivered expertly and precisely, coaching all the girls with outstanding direction and clarity, this reflected in the level of focus, attention, the fun and laughter naturally followed. Each group of girls could really feel the racket skills growing as the time moved on in the session. Mathew delivered some very nice drills for beginners, quite a few of them I had not seen before.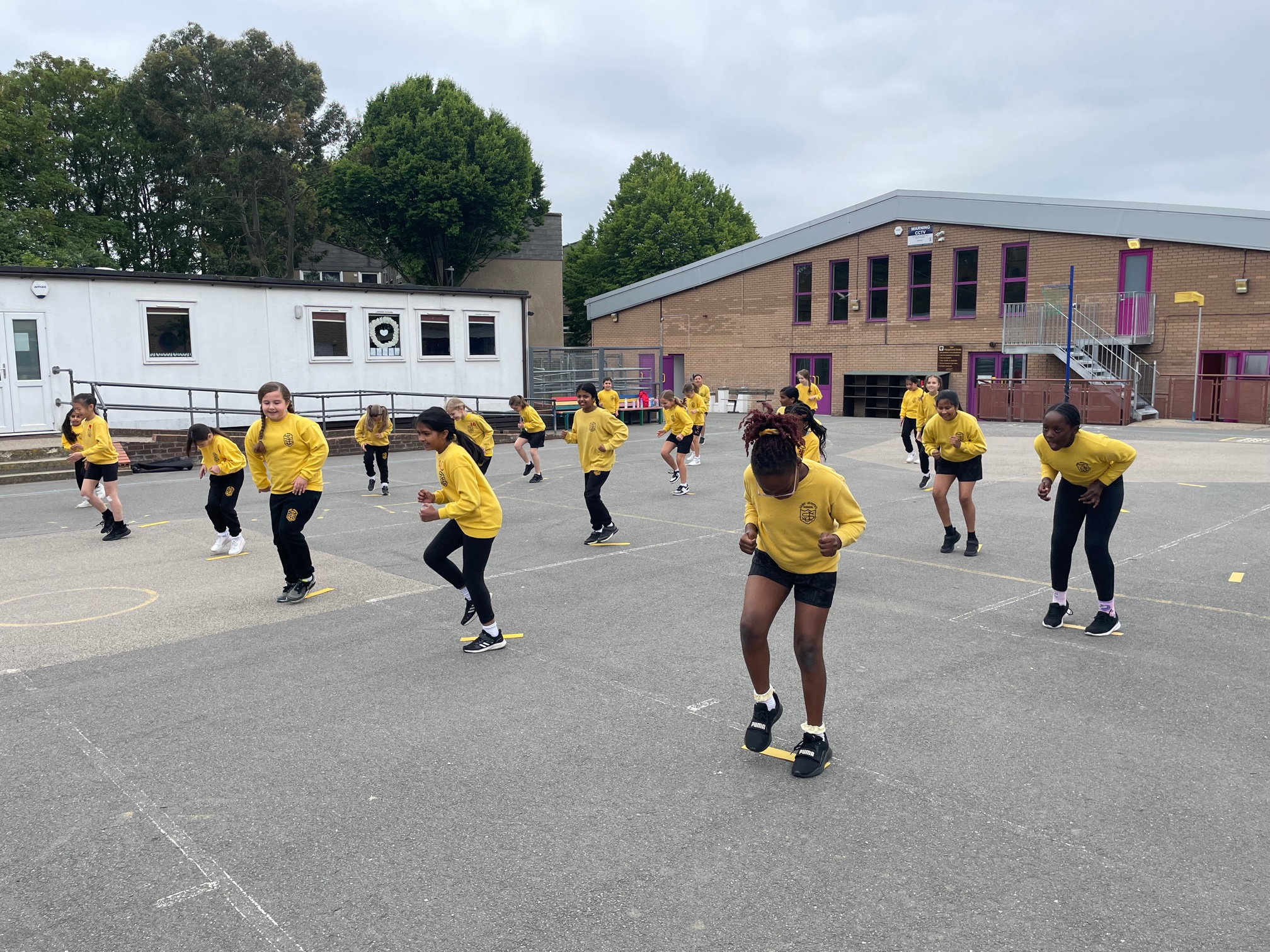 Both Mathew and I remained at the school for lunch, it was very nice of the staff to arrange food for us, and to make us very welcome in the staff room. We started talking tennis from the moment we sat down, it was a very interesting conversation, it was obvious to me that Mathew has an incredible passion for tennis, he also has a very impressive commitment to self-development. Before we knew it, an hour had ticked by, and we were leaving for the afternoon sessions.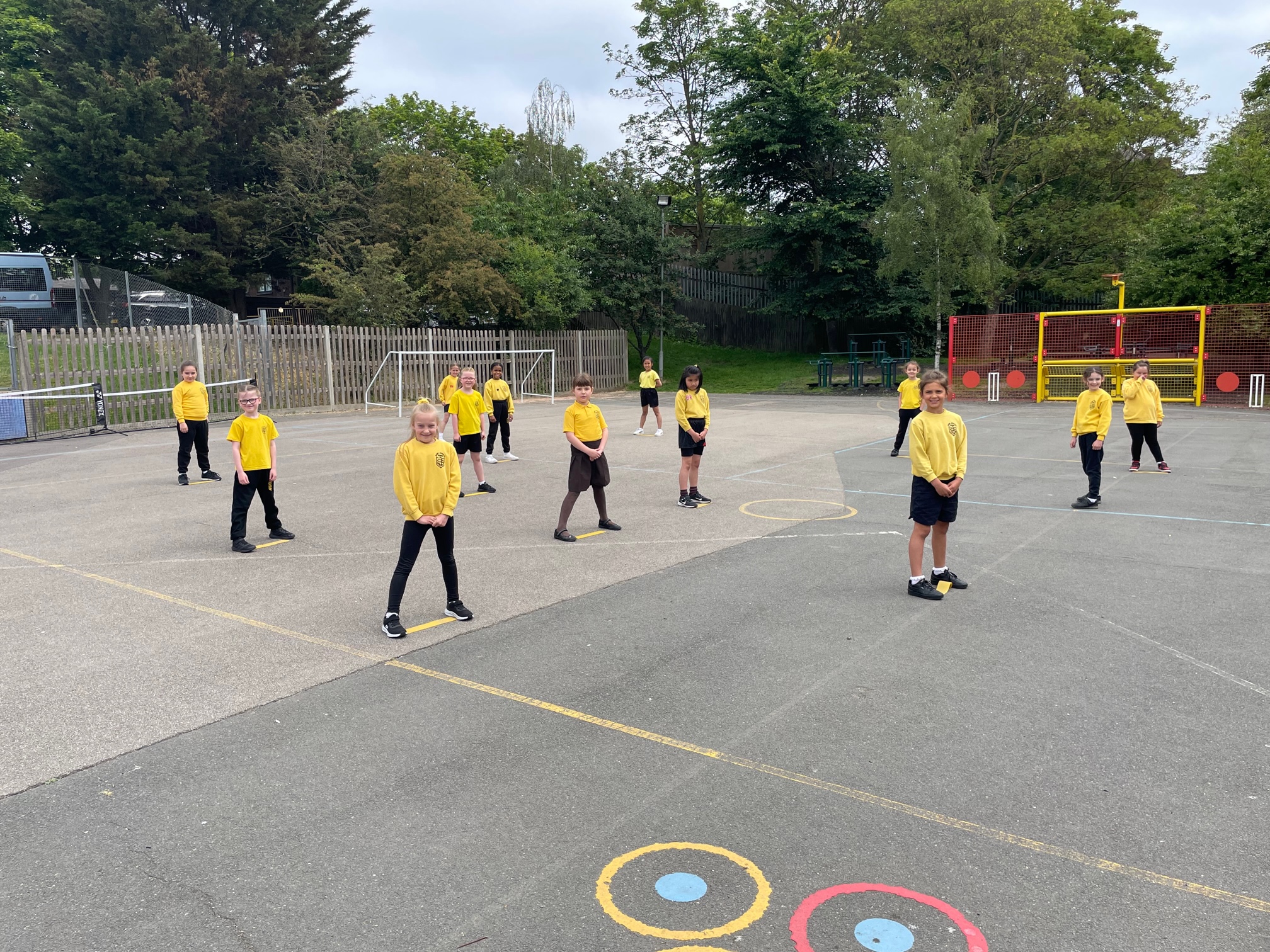 It was a long day, but a day that had witnessed smiles, laughter, and fun through the game of tennis. This is a relationship that will continue, the Elena Baltacha Foundation has already started conversation with Sarah, regarding a legacy programme, ensuring that the affect we had during this incredible day, will lead on to many more girls playing tennis over the coming years.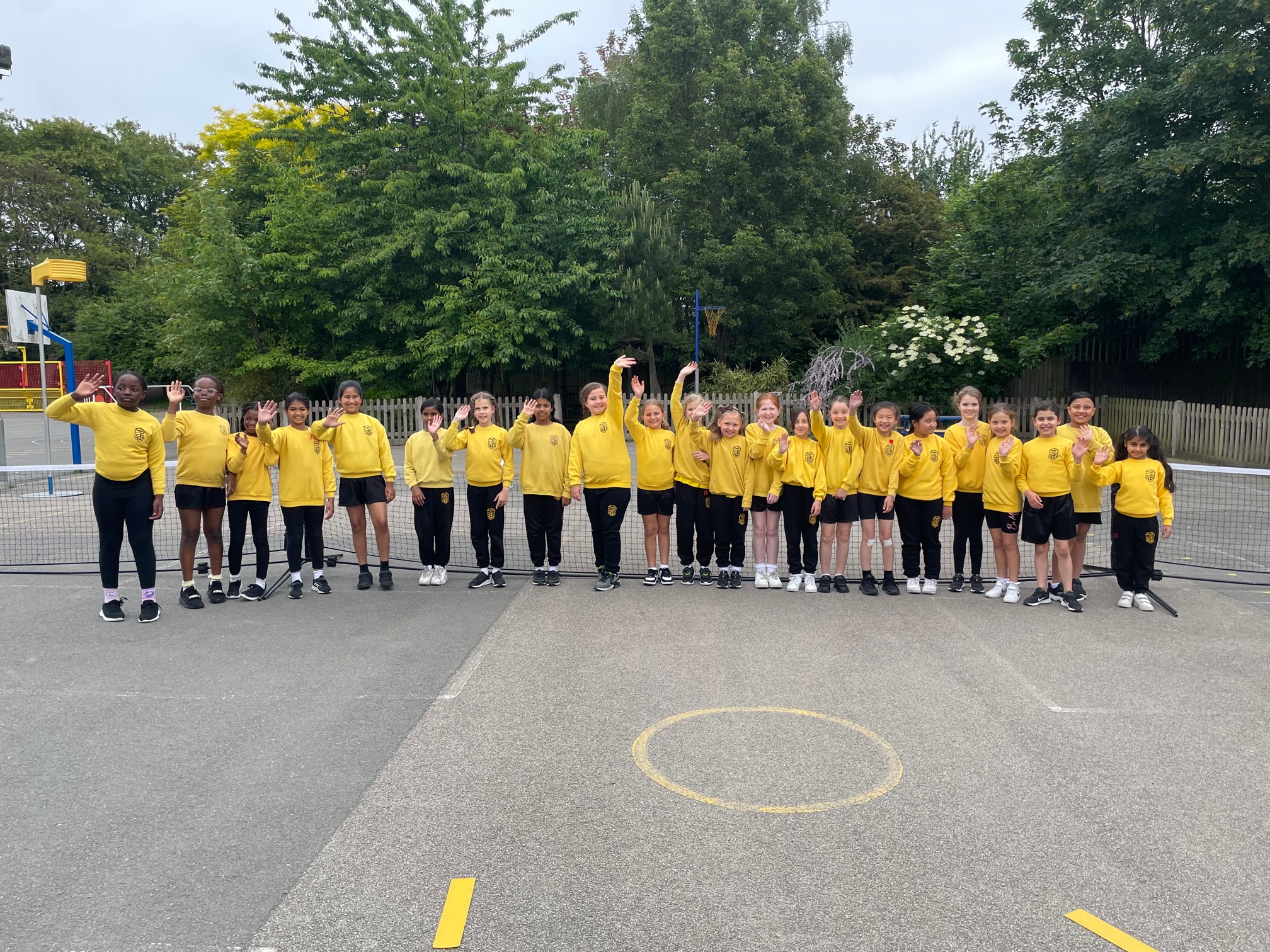 By Nino Severino

by Wendy Henderson