Ballroom for Bally
Posted 01 Oct 2022
To coincide with the annual viewing of BBC's Strictly Come Dancing, the foundation held its very own Ballroom for Bally event.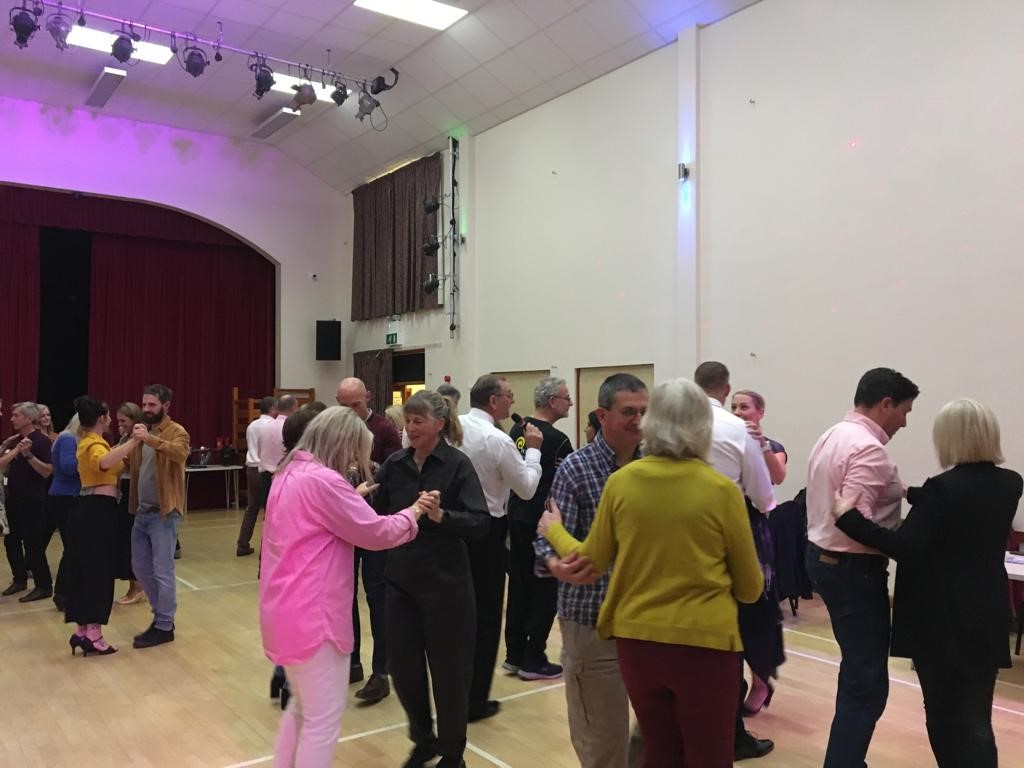 Lots of couples of various ages, joined us at the Henley Community Centre, near Ipswich, where Eamon Sheppard and his lovely wife Anna taught us how to Waltz and Cha Cha Cha. We didn't just learn to dance, we had lots of fun and laughed a lot. It was a really enjoyable and different way to spend a Friday night.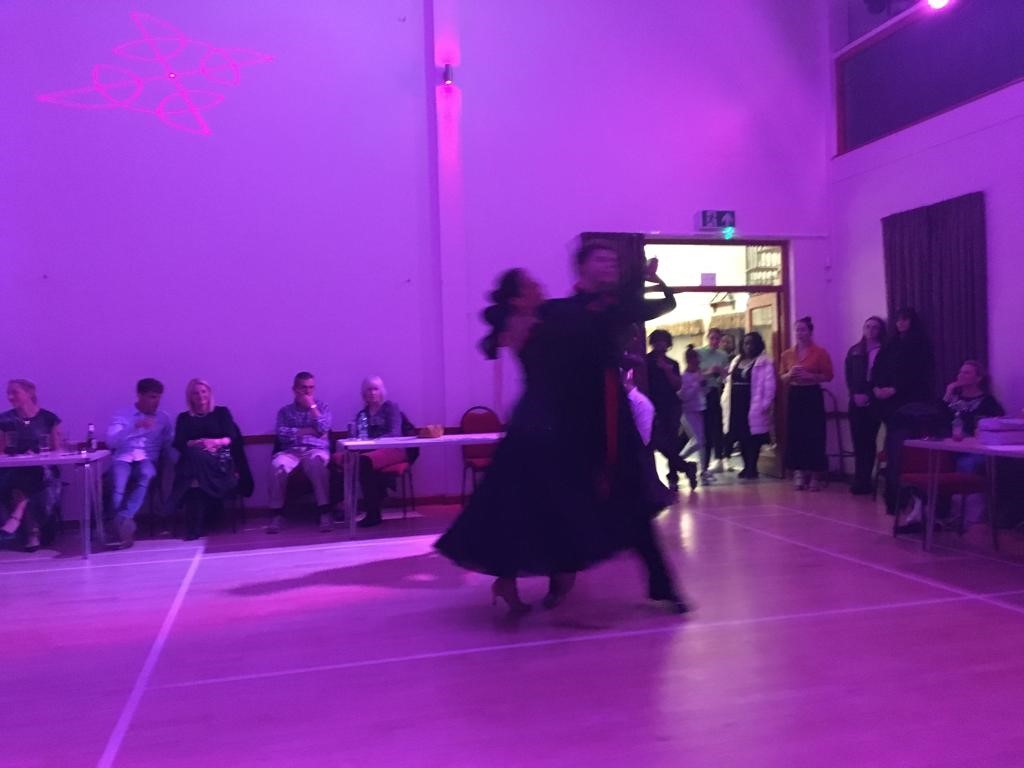 The Lait Dance School treated us to a few demonstrations by their young dancers, and the evening ended with Eamon, who has vast experience teaching ballroom and Latin American dance on cruise ships, dancing a perfect Viennese Waltz with his daughter Leanne.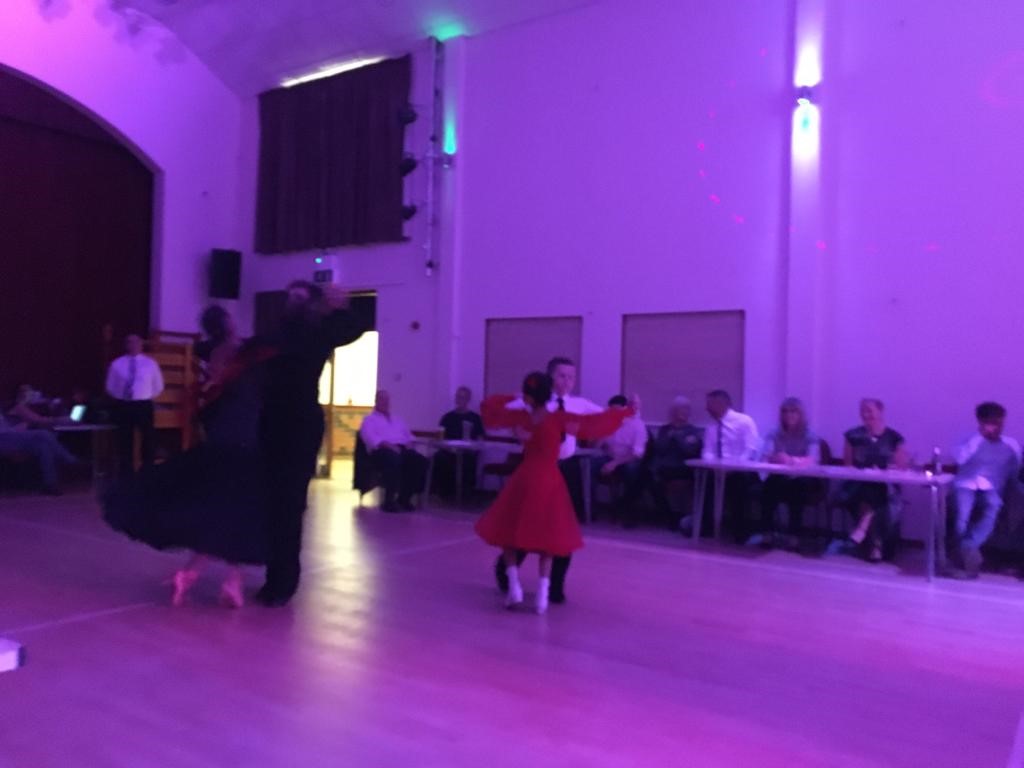 Thanks to Falcon Windows for kindly supporting us, and to everyone who helped make the evening so much fun. The event raised an amazing £614 and we have already had several requests to run it again next year.


by Wendy Henderson