2022 Rothesay International Eastbourne Tennis Tournament
Posted 22 Aug 2022
Certainly, one of the biggest highlights of our summer was our day spent at the 2022 Rothesay International Eastbourne tennis tournament, held at Devonshire Park the week before the Wimbledon Championships.
On this occasion we were joined by our more mature foundation players, all discovered by Elena who, despite their tender young ages, saw great promise in their play when she met them while visiting their schools in Ipswich. All three players – Macy Hendin-Walker, Tawana Senah and Bethan Fothergill have played a superb standard of tennis, representing their county, and have now gone on to realise their dreams by attending universities in the USA. The girls were able to join us for this event, during their summer vacation.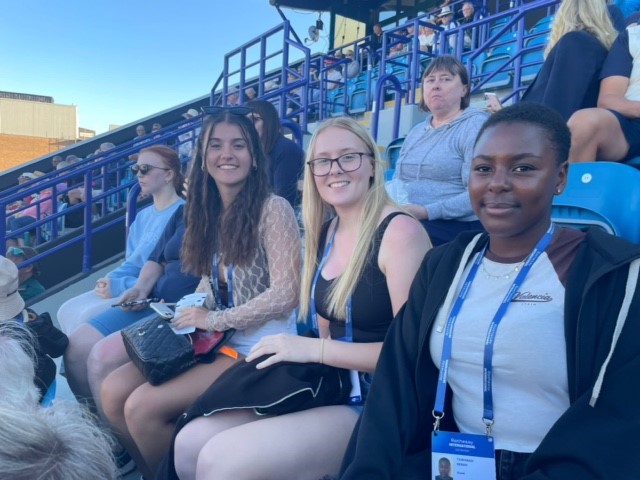 The itinerary for the day included a spectacular behind the scenes tour which even included some time spent with the officials who arrange the order of play for the women's matches. They spent time in the press room and sat in the press conference seats before going out to watch their heroine Serena Williams on court. This was a really memorable experience for the girls.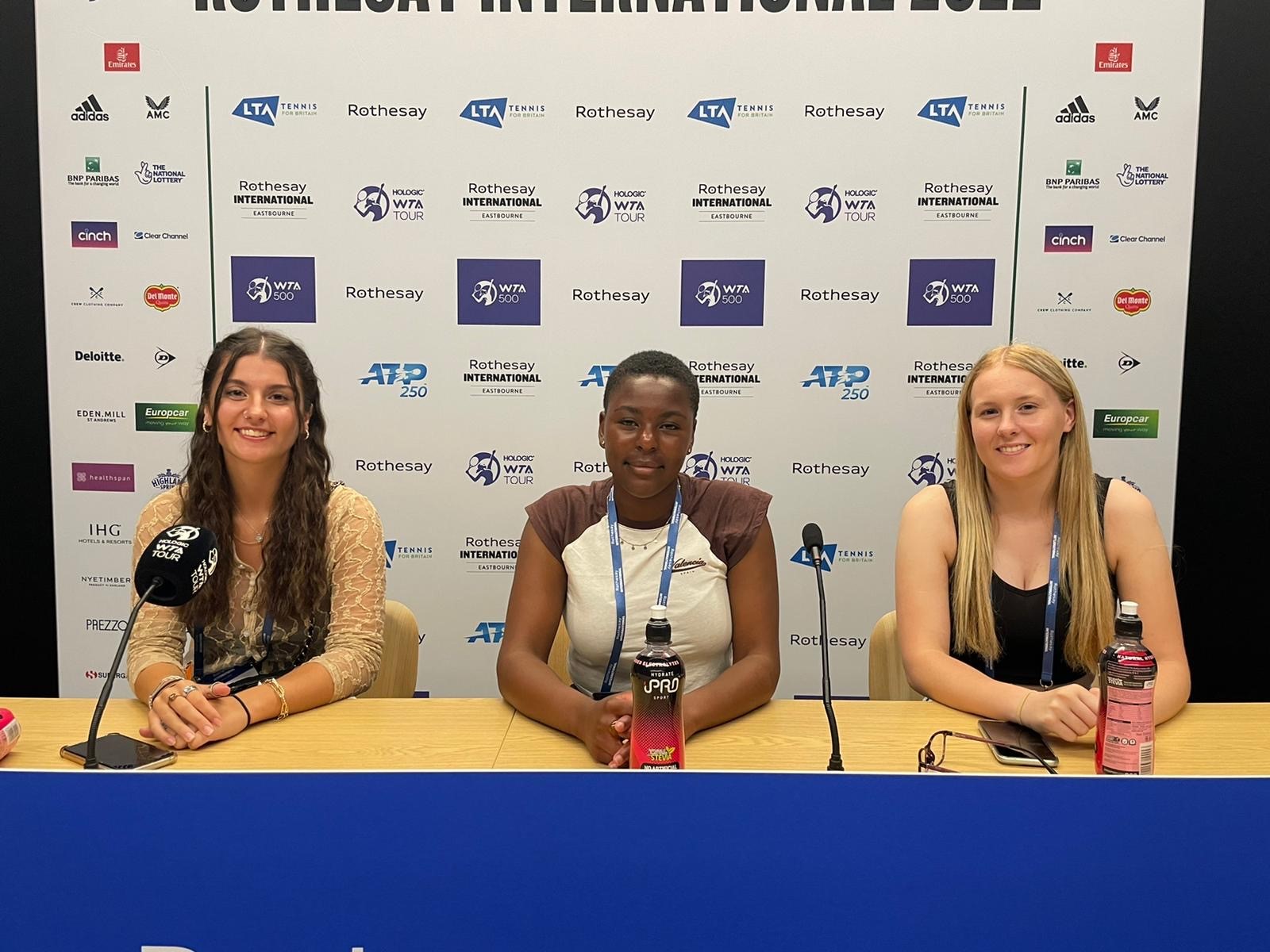 As if their day could not get any better, they were overjoyed when they had the opportunity to talk to the amazing Petra Kvitova. Understandably they were incredibly inspired by Petra's story and the hurdles she has had to overcome in recent years.
Back in 2016, Petra was the victim of a particularly vicious home break in. While attempting to defend herself, the two-time Wimbledon champion suffered damage to ligaments and tendons in her playing hand and underwent a four-hour surgery.
Doctors even warned her at the time, that her tennis career could be over and that she may even lose her fingers.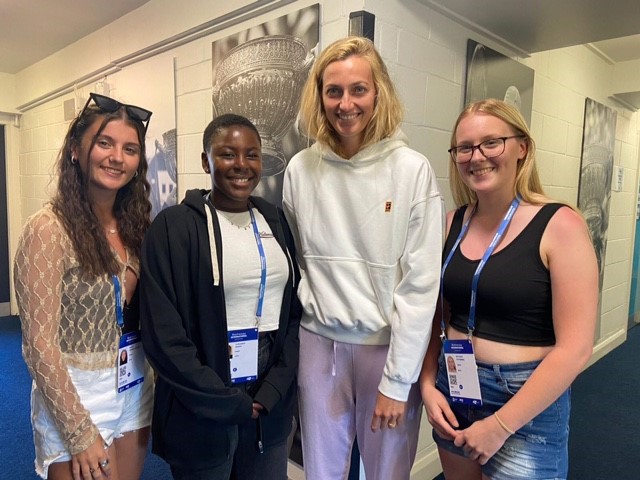 Despite these horrible injuries she was back playing tennis, just five months later.
Petra went on to take the Eastbourne title after beating reigning champion Jelena Ostapenko, in a 6-3, 6-2 straight-sets. It was a great final.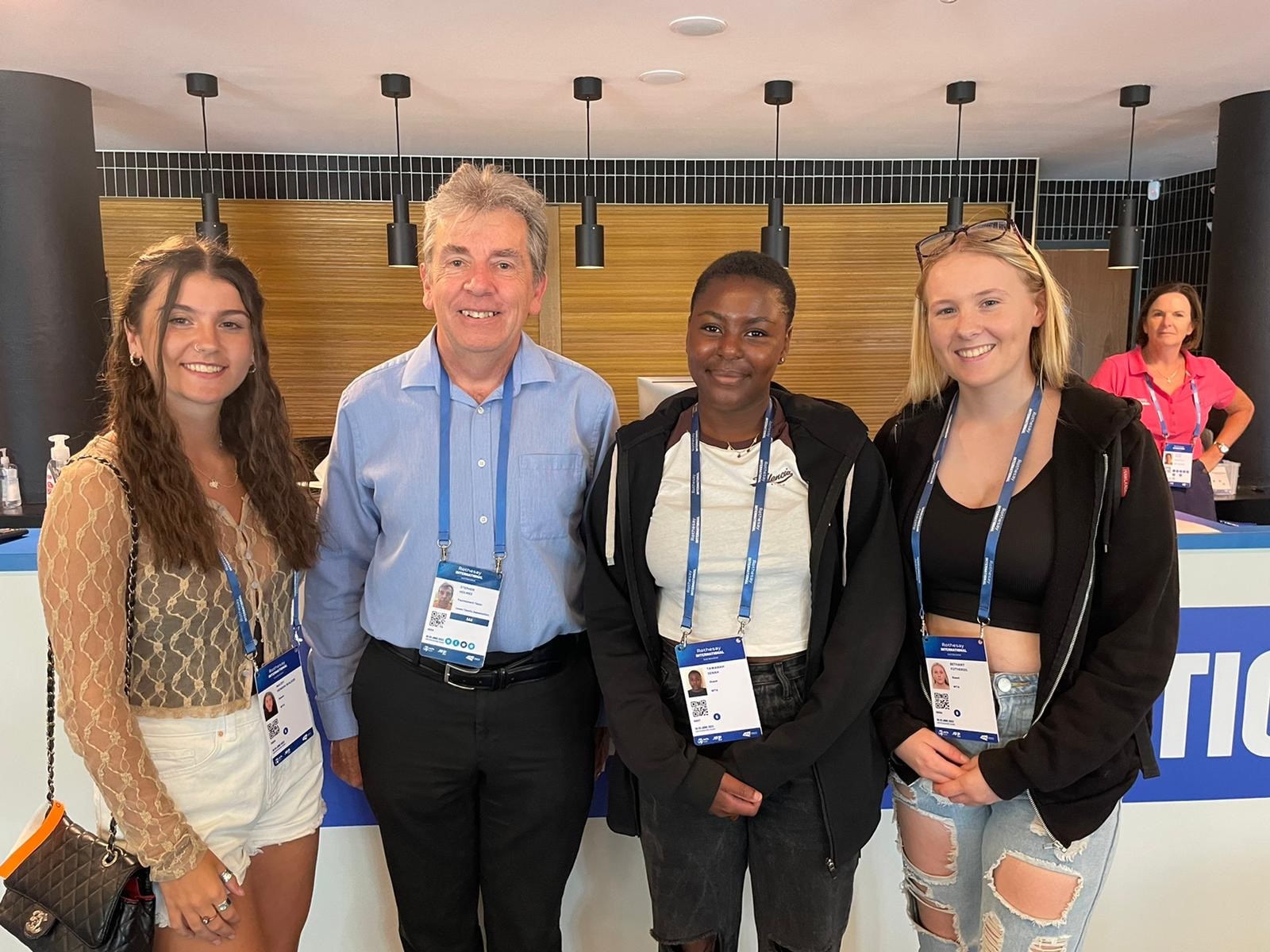 Once again, the WTA and LTA went over and above to welcome us and our players in Eastbourne and we will remain ever grateful for their continued support which enables us to continue Elena's legacy.

by Wendy Henderson