Rothesay Classic Birmingham 2022
Posted 07 Aug 2022
The foundation team had another amazing outing to the second of the Wimbledon warm up grass court tournaments – The 2022 Rothesay Classic Birmingham held at Edgbaston Priory Club
The Birmingham Classic is a women's tennis tournament played on outdoor grass courts.
It was the 40th edition of the event, so we felt very privileged to attend with members of the foundation.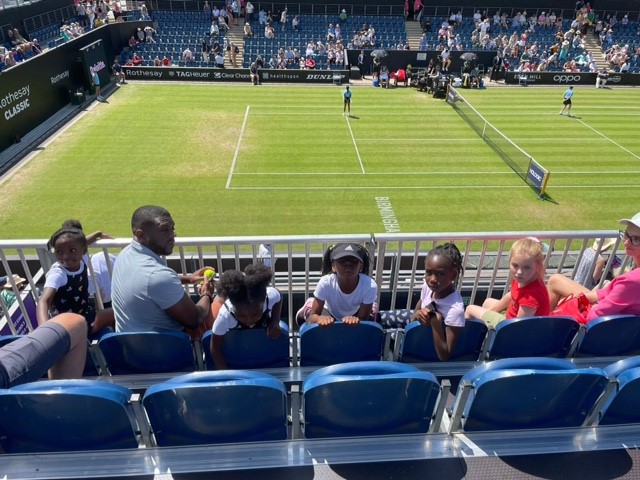 Everyone thoroughly enjoyed this fantastic, albeit rather hot day. Our young players enjoyed ice-creams in between visiting the courts and were invited on a behind the scenes tour courtesy, once again of the WTA.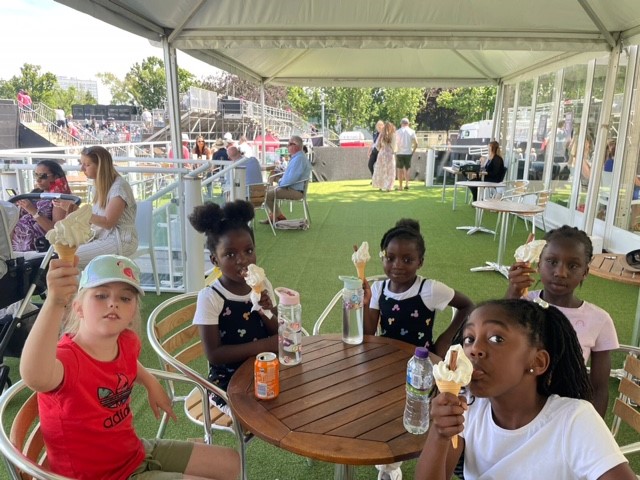 It was great to meet players such as Katie Boulter who kindly chatted to our players and had her picture taken with them, and it was really inspiring to see Katie do so well in this tournament.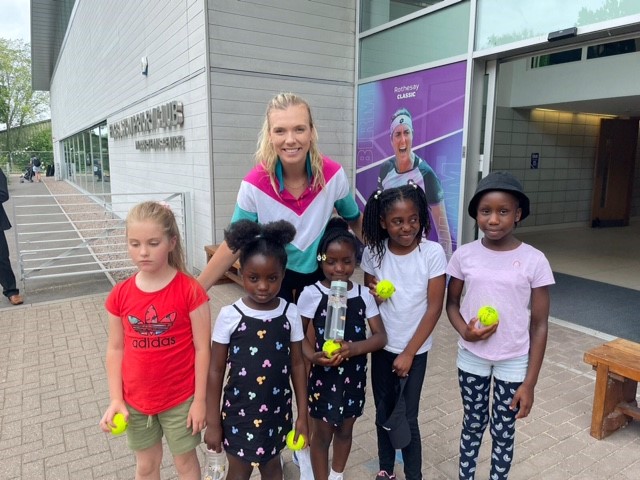 We also caught up with Nigel Seers, a great friend of Nino's and the foundation, before we went on to watch some of the day's play.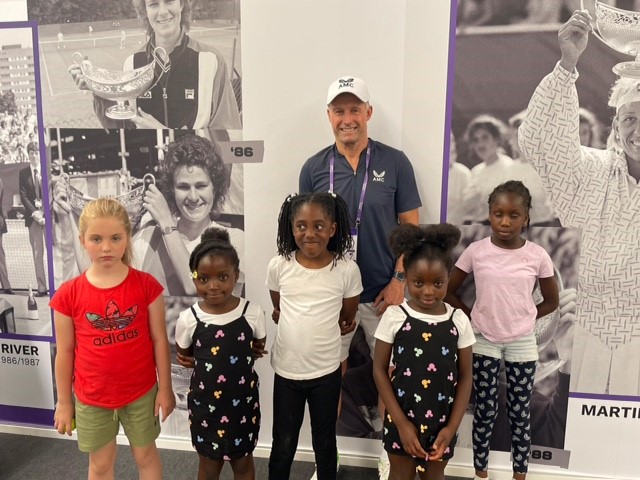 We always enjoy this particular tournament, and we were pleased for Beatriz Haddad Mai who went on to win her second consecutive grass court title after Shuai Zhang was sadly forced to retire from the final, due to injury.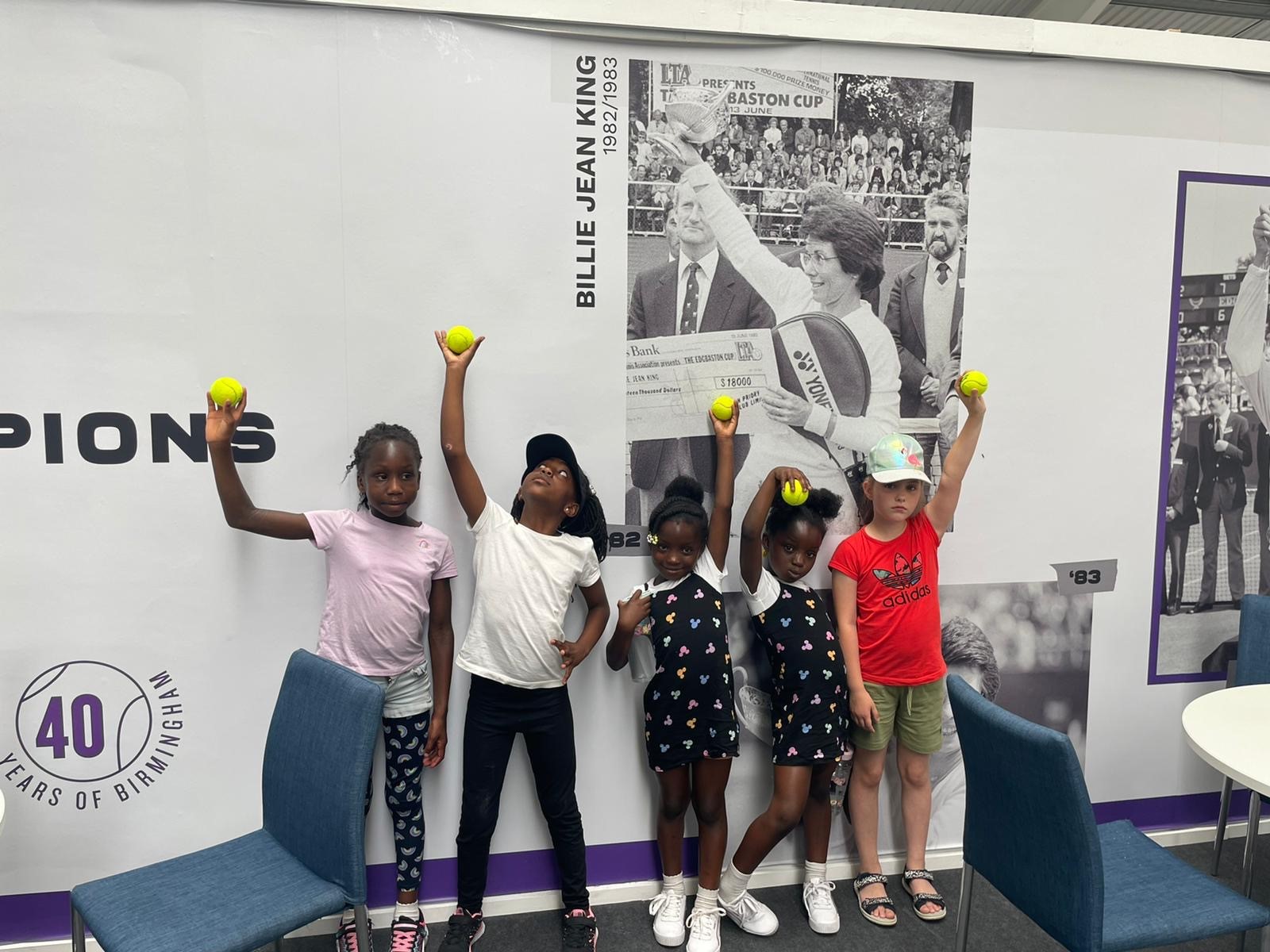 Once again, we thank the wonderful WTA and LTA for their hospitality and support.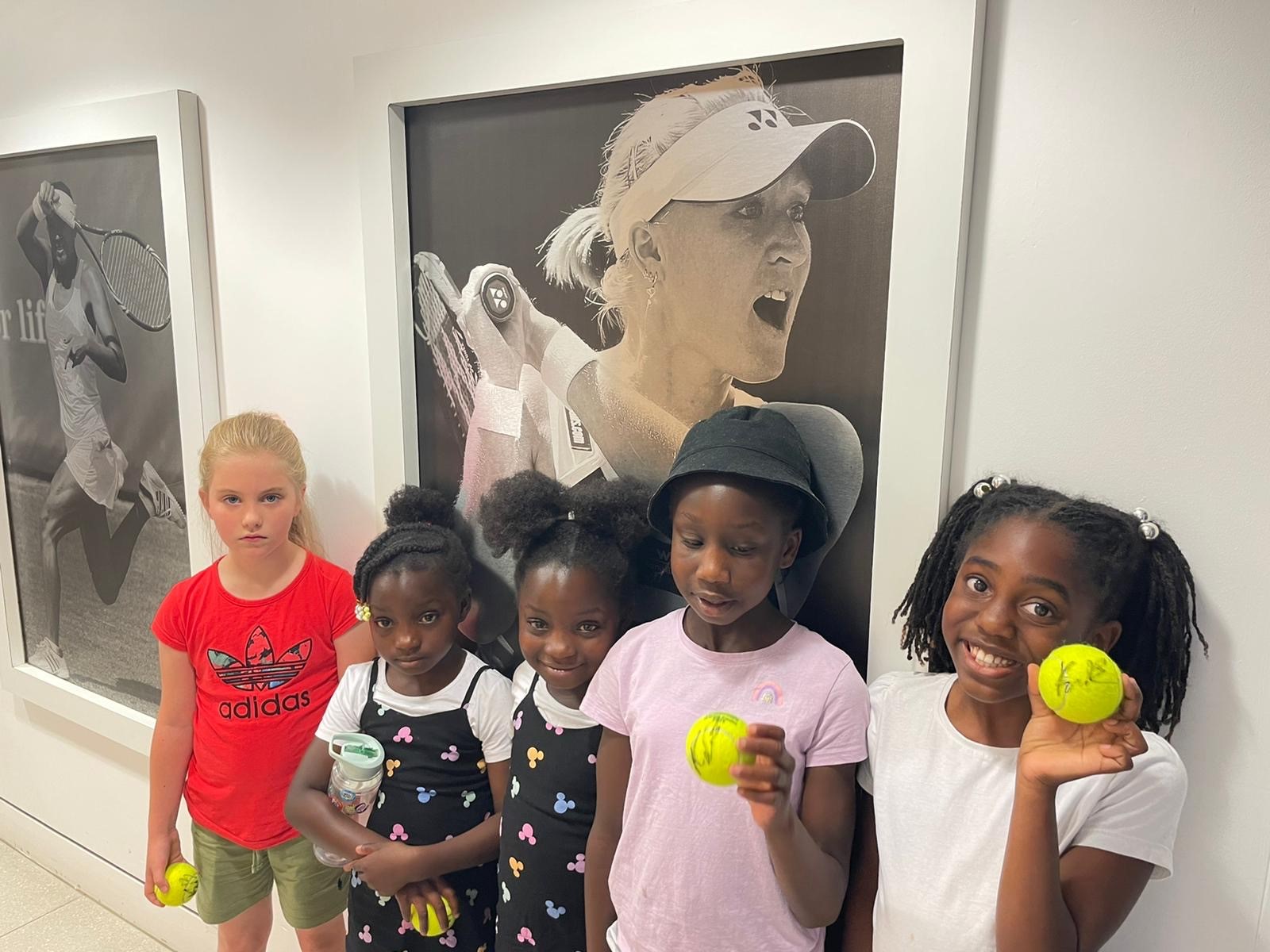 https://www.justgiving.com/elenabaltachafoundation

by Wendy Henderson