Fundraising collection at Ipswich Town FC raises just under £1,000 for Elena Baltacha Foundation
Posted 20 Aug 2018
Volunteers from the Elena Baltacha Foundation raised just under £1,000 when they held a collection during the build-up to Ipswich Town's Sky Bet Championship match against Aston Villa on Saturday, writes Marc Beyeler.
A team of 28 volunteers, 13 children and 15 parents, held collection buckets at various parts of Portman Road, with generous fans dipping their hands in their pockets and giving money to the Foundation. The event raised a total of £943.
A fantastic afternoon for the fundraising team was then rounded off by watching the Tractor Boys hold in-form Aston Villa to a 1-1 draw.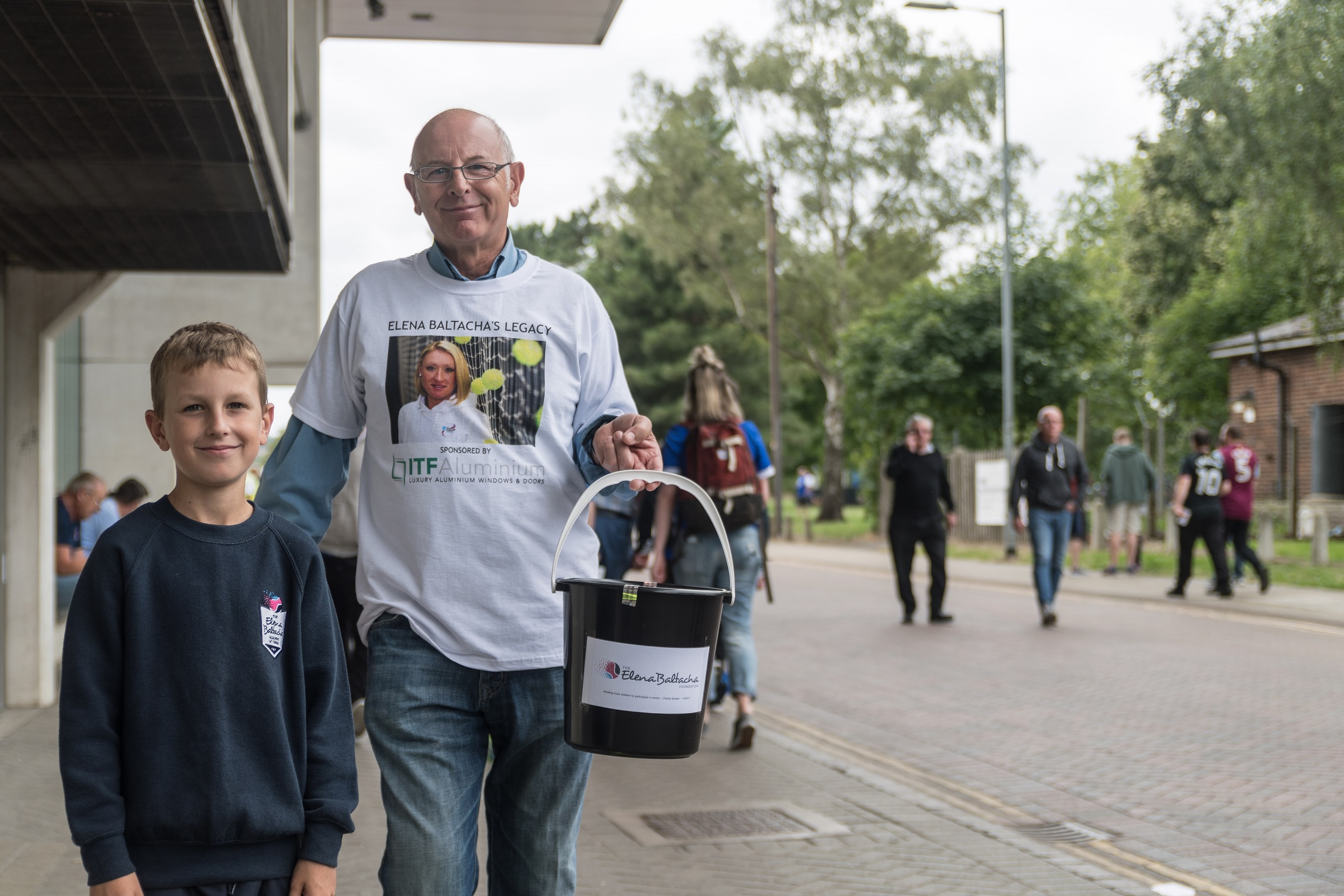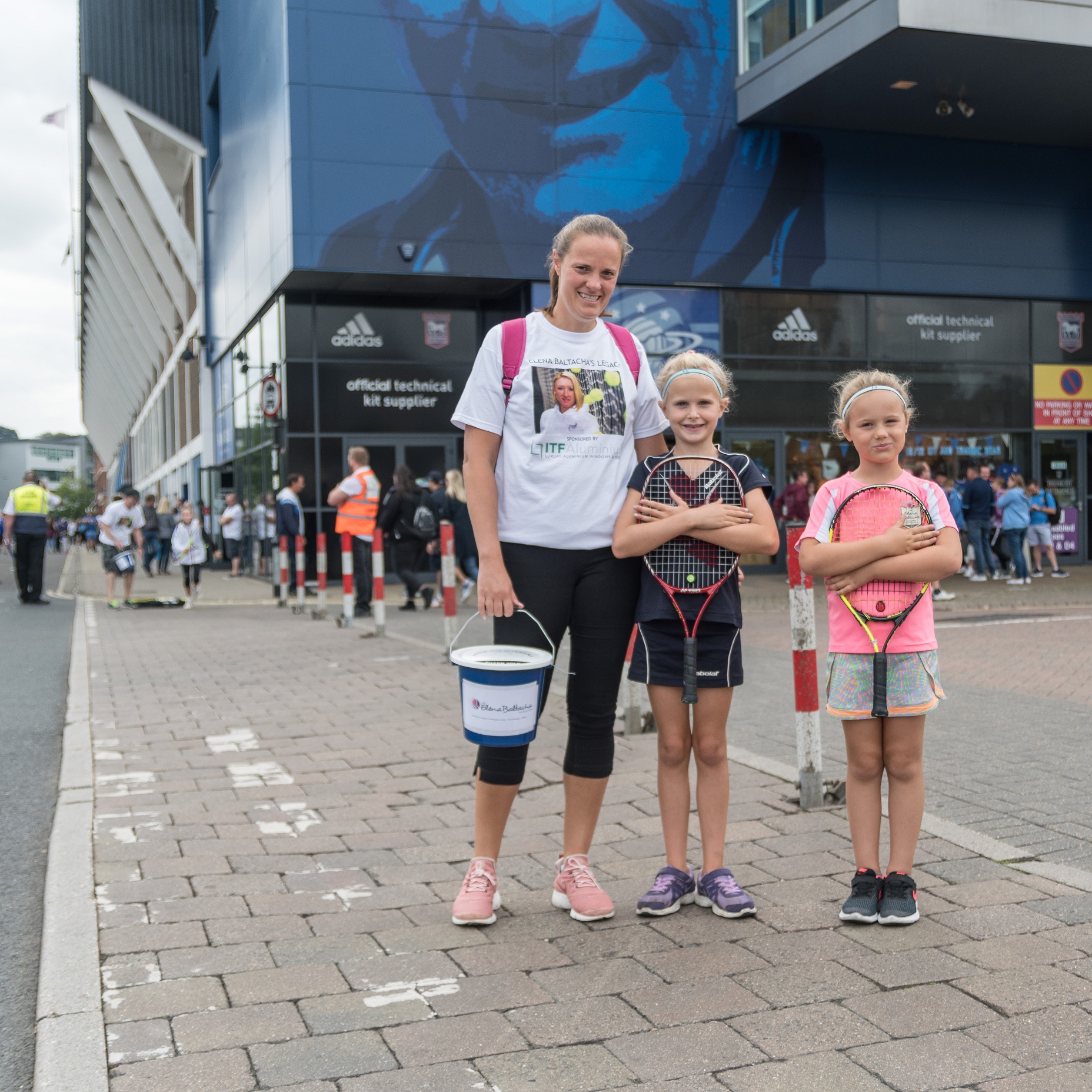 Foundation chairman Nino Severino said: "What an incredible effort from our Foundation friends at Ipswich Town FC, from Lindsay Farish-Carradice, Aaron Garwood and our Foundation team, and the devoted parents and players.
"This shows what can be achieved when we all pull together, raising an incredible £1,000.
"The added bonus was watching a very good game of football against Aston Villa."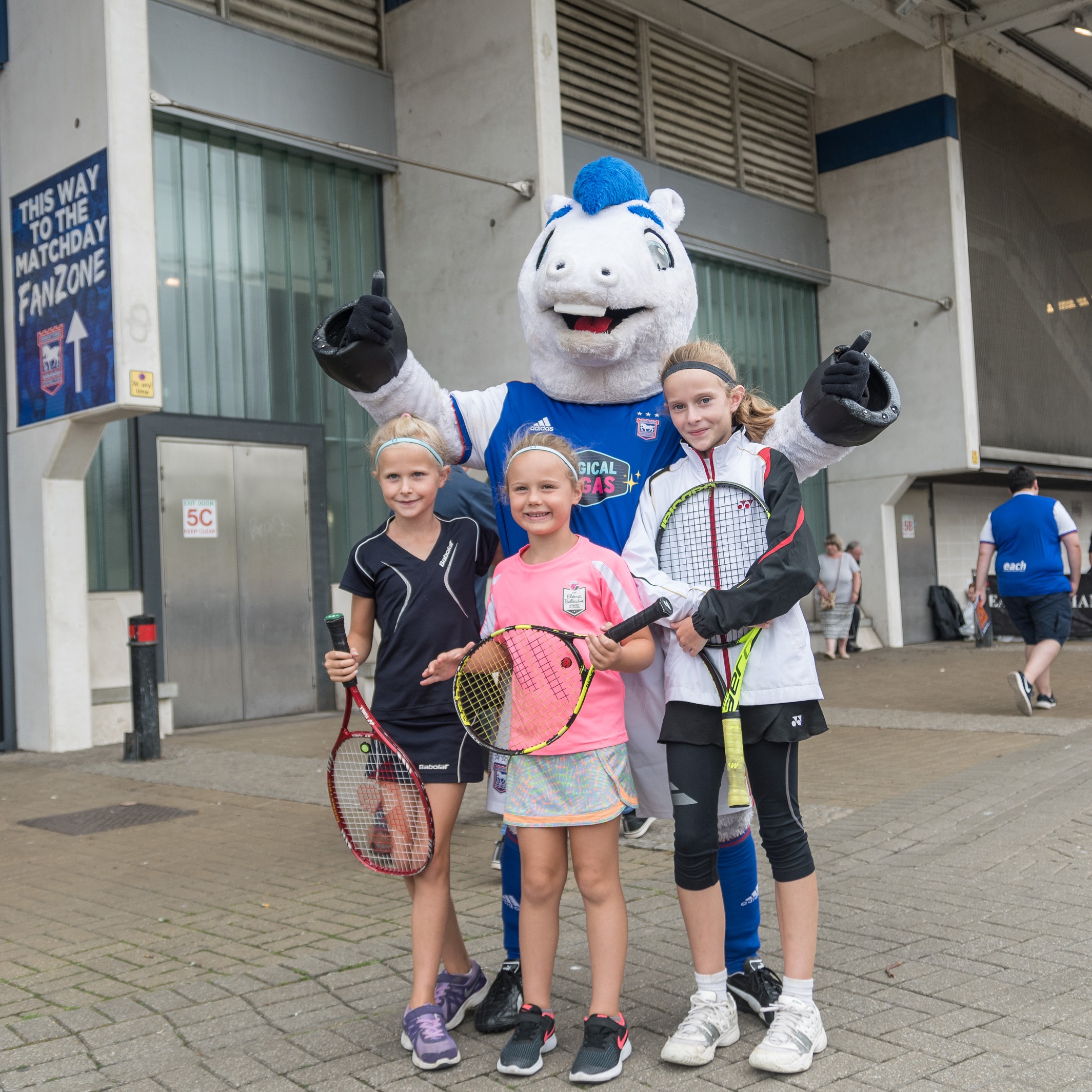 Earlier in the week Town players Cole Skuse and Andre Dozzell helped publicise the charity collection by swapping their football boots for tennis rackets and taking part in a training session with boys and girls from the Foundation.
It is just the latest in a series of events which have seen Ipswich Town offer their support for the Foundation. As ever, the Foundation is extremely grateful for their support and look forward to continuing this fantastic partnership in the future.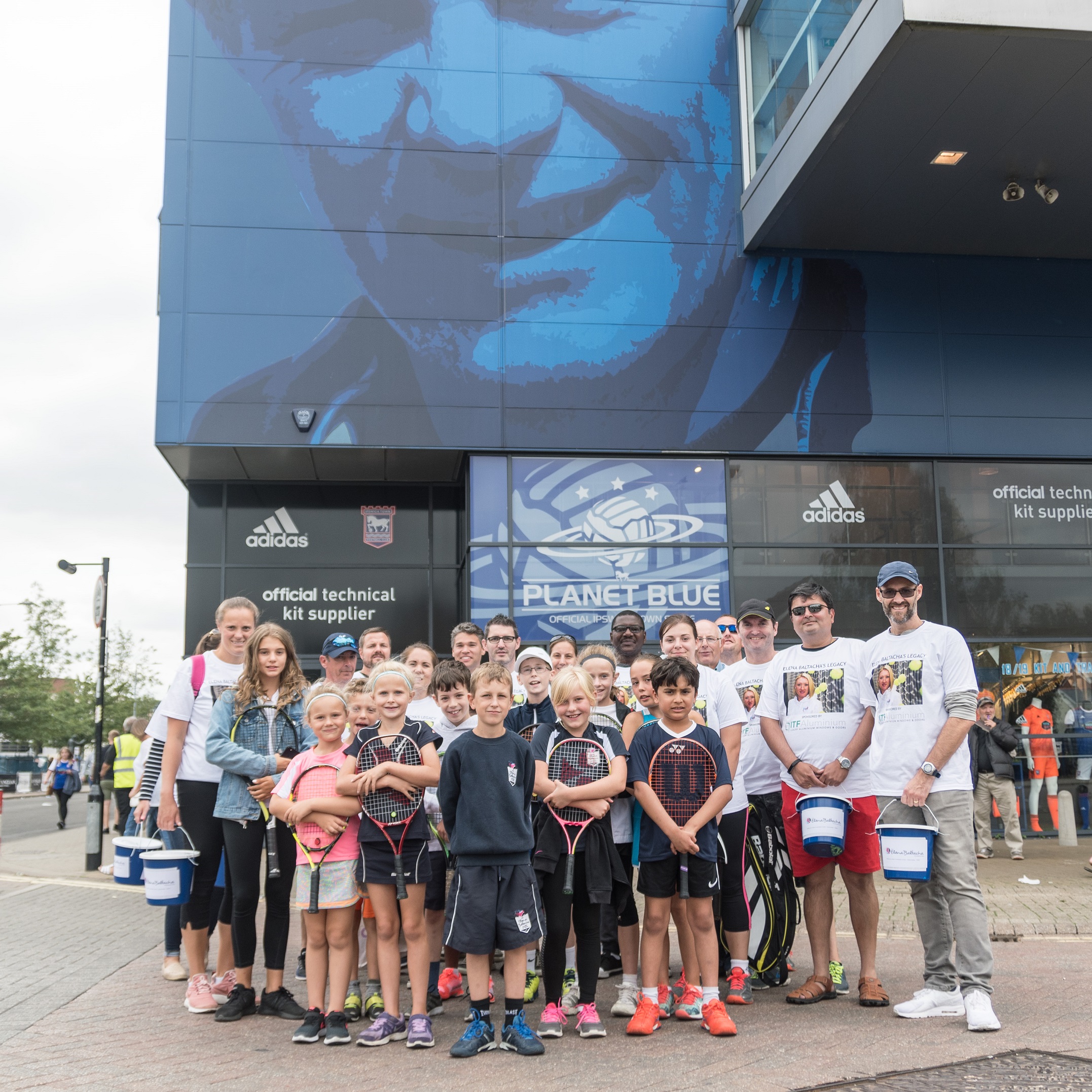 by Wendy Henderson