Our Evening with Judy Murray was a Huge Success!
Posted 21 Nov 2019
We're delighted to share some of the images from our recent event - An Evening with Judy Murray. Our two foundations joined together for what turned out to be a really successful but above all, enjoyable evening. It was everything I hoped it would be, and we would like to thank EVERYONE who supported us.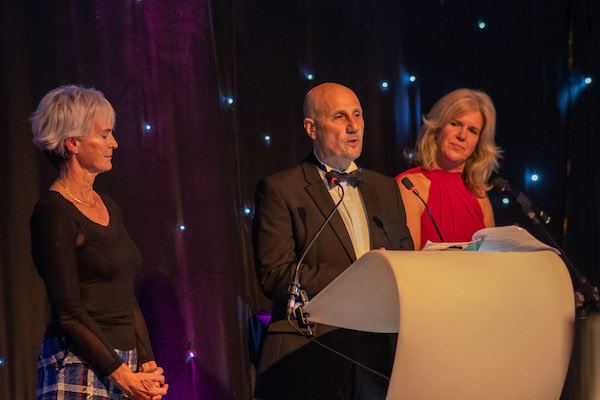 Because of the generosity of the sponsors, attendees, the special guests, and those who donated, but couldn't make the event, we were able to raise just over £28,000!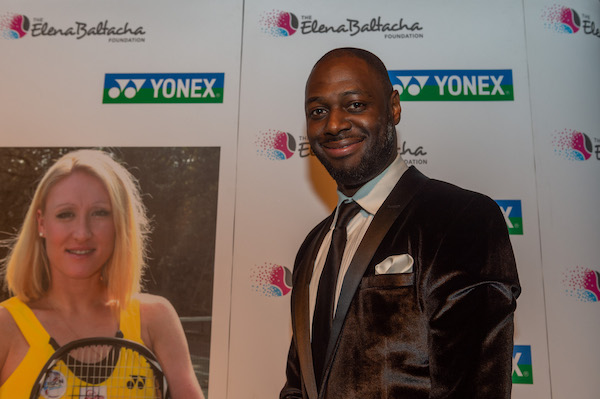 The contribution to our foundation means we can continue Elena's legacy, enabling children from all walks of life to play tennis. It also means that Judy can carry on taking tennis out to all areas - Tennis Everywhere. Tennis for Everyone.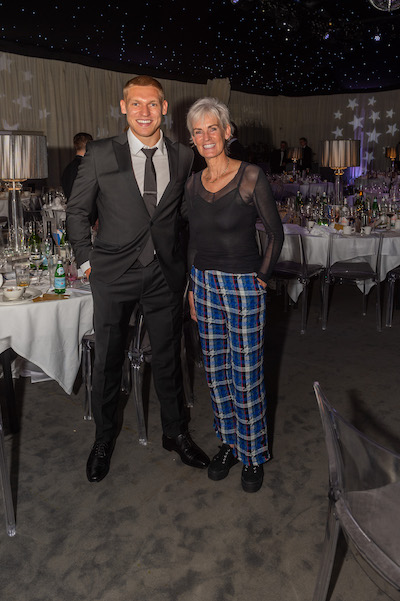 But it's not just about the tennis. These opportunities for the young can change lives. Sport is not just physical. It teaches us so much more. How to play as part of a team. How to be disciplined, work hard, deal with failure as well as triumph and how to plan for the future.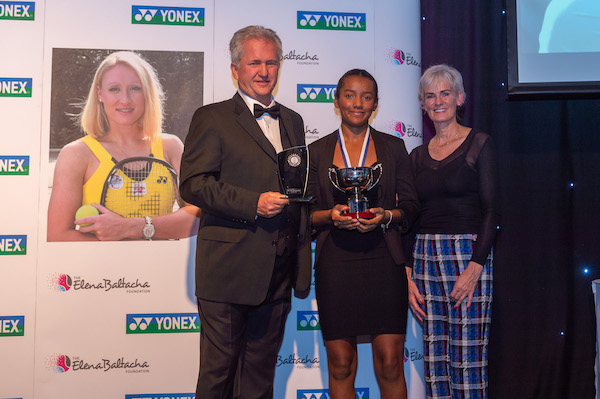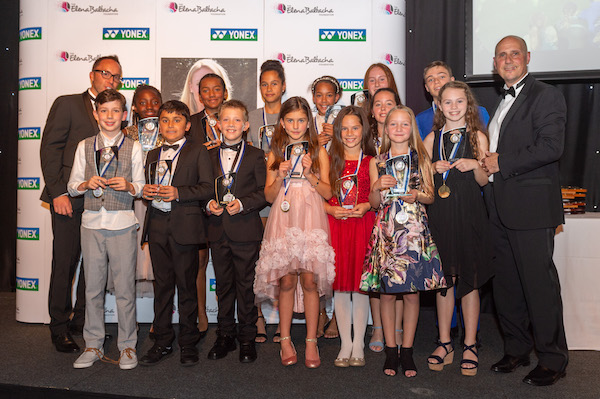 As part of our fundraising event at Kesgrave Hall, we were delighted to feature on both local news channels, launching our Sports Skills 4 Business programme, which comes under the Elena Baltacha Foundation vision. We know she would have been so proud of this and we look forward to bringing you further news as it develops.

by Wendy Henderson